Eastern Illinois University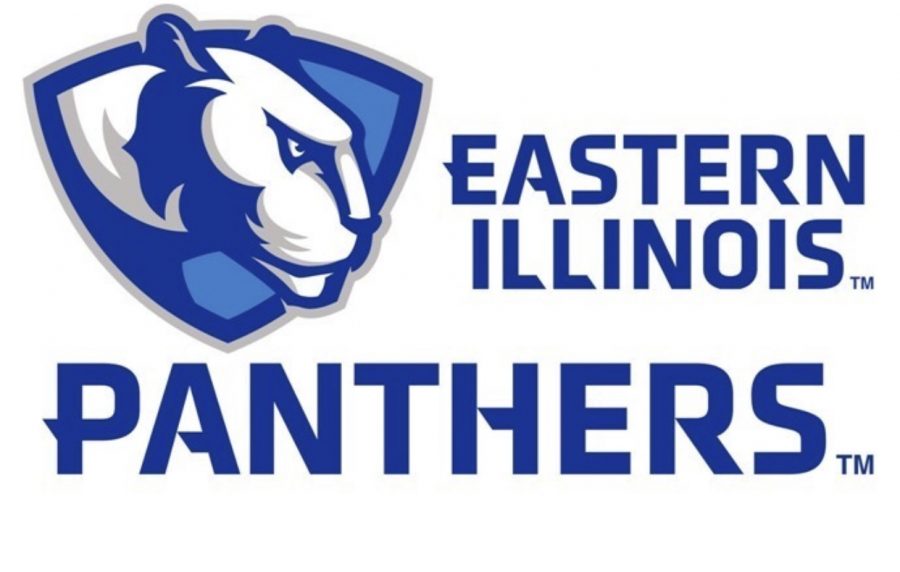 Name of College: Eastern Illinois University
Location: Charleston Illinois
Price per semester: In state or border state $21,303.48 non border state $23,523.48
# of undergraduate students: There are 7,415 undergraduate students
Average ACT/SAT Score: A minimum 26 ACT composite or SAT equivalent of 1240
Junior College or University: University
Setting (rural or urban): Rural
% who apply and get in: 50.2%
Mascot: Billy the Panther
Description of campus life: the campus at EIU is on 320 acres and some of the buildings are closer together than others. The shape of the fine arts building is unique and the architect that they had build it was unknown before he built that but after that he was so well known that they could not afford for him to build other buildings.  
Quote from student who visited:  (What did you like? What didn't you like?  How interested are you, now that you've visited the campus?)
"During my visit at EIU I found that everyone cares about everyone and knew everyone. I was surprised because President Glassman knows his students by name. I would not have expected that from the president at a university."
About the Writer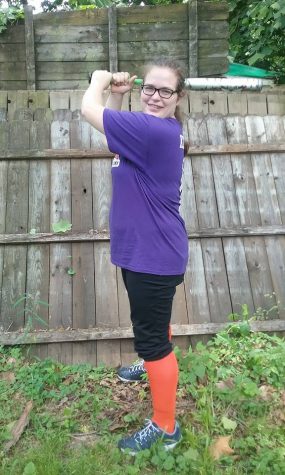 Kelsey Lanham, Contributor
This is my first year in Journalism.  I thought that Journalism would be a fun class to take and then I could have a say in what the newspaper had in...