March 10, 2020 • No Comments
It is that time of year again -- you can smell the fresh cut grass, hear the birds chirping, and feel the sun beating down on your back.  Ladies and gentlemen, it's the start of baseball season, America's pastime. ...
https://www.palestinecusd3.net/ https://www.facebook.com/CUSD-3-Palestine-Pioneers-203621376950931/
May 9, 2019
Skin is the largest organ of the body and is at risk for damage from the sun and its rays.  The sun...
May 2, 2019
According to Healthline, "A balanced diet is one that gives your body the nutrients it needs to function...
April 26, 2019
There are many reasons why a person needs to get the right amount asleep, and among those reasons are,...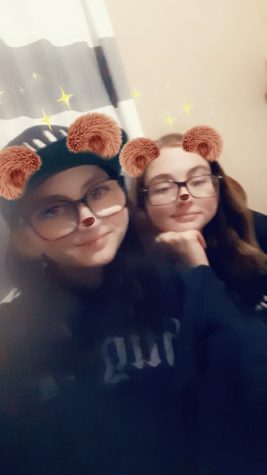 How Shyan and Katie Are Surviving the Apocalypse
March 30, 2020
Yes, we know it technically isn't the apocalypse, but I think we all can agree it feels like it. How...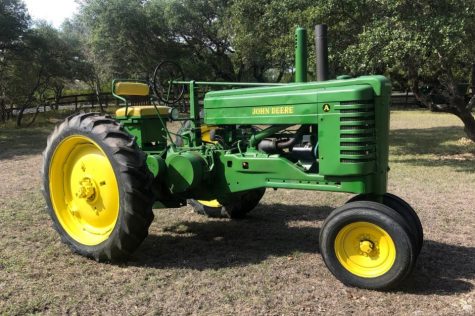 March 13, 2020
Ag Day is scheduled for March 14th, 2020 at he Sullivan County Fairgrounds. The event will last from...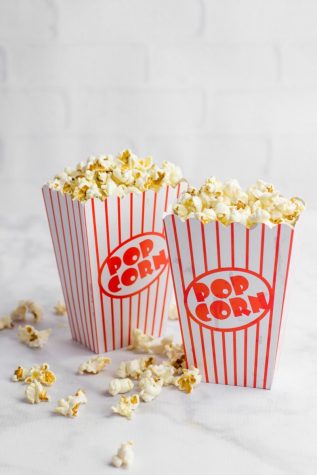 Movies At Eagle Theater 3/10/20
March 11, 2020
Here are the movies that are playing at Eagle Theater this week: Onward Rating: PG Genre: Animation The...
Who would you pick for president?
Donald Trump (57%, 4 Votes)
Bernie Sanders (43%, 3 Votes)
Joe Biden (0%, 0 Votes)
Total Voters: 7

Loading ...
Recent Sports Scores
Friday, September 20

Varsity Football

Palestine High School 0 - Watseka 44

Friday, September 13

Varsity Football

Palestine High School 0 - Oakwood 84

Friday, September 6

Varsity Football

Palestine High School 14 - Blue Ridge 28

Friday, August 30

Varsity Football

Palestine High School 8 - Macon Meridian 60
Picture of the Week, by Nathan White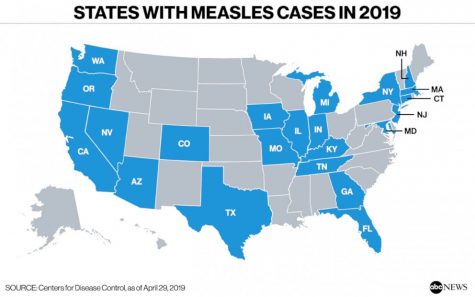 April 29, 2019
The number of Measles outbreak is at an all time high in the United States. The centers for Disease Control...