Current 2019 Homecoming Stats      9/13/19
Seniors  80
Juniors 56
Sophomores 62
Freshmen  44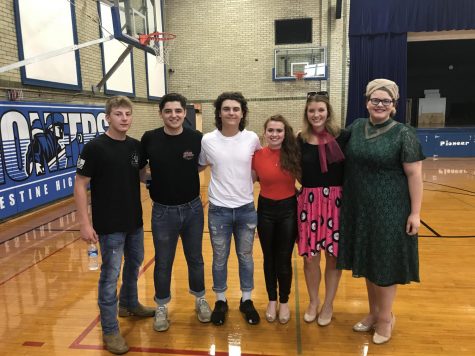 August Biernbaum, Author
September 11, 2019 • No Comments
Tragedy. Laughter. Stress. All of these came together in the form of the Potato Relay during 4th Hour today. The concept is simple: run a potato across the gym between your legs, drop it into a bucket, and run back...
https://www.palestinecusd3.net/ https://www.facebook.com/CUSD-3-Palestine-Pioneers-203621376950931/
May 9, 2019
Skin is the largest organ of the body and is at risk for damage from the sun and its rays.  The sun...
May 2, 2019
According to Healthline, "A balanced diet is one that gives your body the nutrients it needs to function...
April 26, 2019
There are many reasons why a person needs to get the right amount asleep, and among those reasons are,...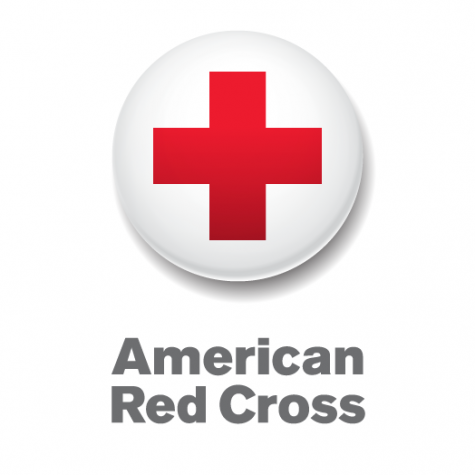 American Red Cross Blood Drive
September 16, 2019
On Wednesday, September 25th, 2019, the American Red Cross will be hosting a Blood Drive in the Palestine...
September 16, 2019
The Palestine Development Association (PDA) is sponsoring a "End of Summer" Ice Cream/Gospel Music...
September 9, 2019
On Sunday, September 1, the 4th Annual Miss Labor Day Pageant was held at the pavilion on Main Street...

Loading ...
Recent Sports Scores
Friday, September 6

Varsity Football

Palestine High School 14 - Blue Ridge 28

Friday, August 30

Varsity Football

Palestine High School 8 - Macon Meridian 60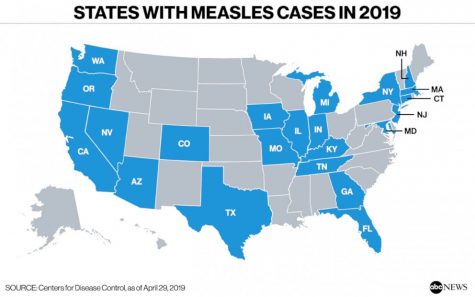 April 29, 2019
The number of Measles outbreak is at an all time high in the United States. The centers for Disease Control...