American Red Cross Blood Drive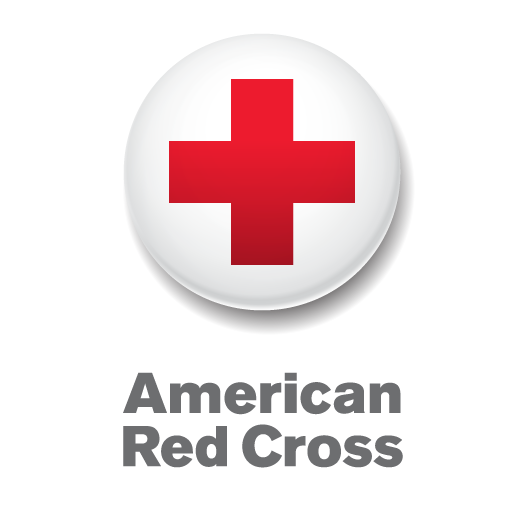 On Wednesday, September 25th, 2019, the American Red Cross will be hosting a Blood Drive in the Palestine High School cafeteria. We hope to collect 35 pints of blood or more to support those who have the misfortune of needing it, as well as for scholarship opportunities for our high school seniors. The blood drive will run from 2:00 to 6:00 P.M. in the cafeteria on the northwestern side of the building. The information will be listed below. Download the Blood Donor App to schedule an appointment, track your donations, and have a virtual donor card.
Address: 102 North Main Street, Palestine, IL in the cafeteria.
Date: September 25th, 2019 from 2:00 to 6:00 P.M.
The Blood Donor App is available on the App Store and the Google Play Store
About the Writer
August Biernbaum, Author
My name is August Biernbaum, and I am a first year Journalism student who wishes to be more informed with current events through this class.