2019 Labor Day Street fair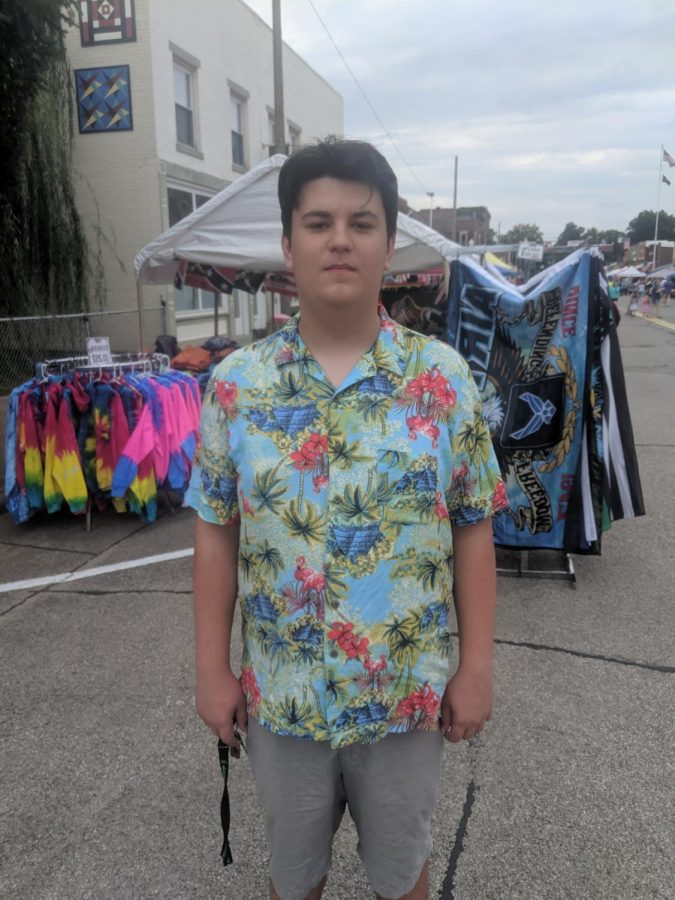 The 2019 Labor Day Street Fair on Main Street has been part of the annual Labor Day festivities in Palestine as long as anyone can remember.  Food vendors and craftsmen typically line Main Street starting Saturday morning, giving visitors somewhere to visit and eat besides the rodeo arena.  This year, though, Main Street had some competition.
The usual stands selling lemon shakeups, hats, glasses, and fair food stands were set up again on Main Street this year, but just a block away, visitors found a much larger variety of stands and wares.
On the large grassy field on the corner of Jackson and Franklin streets, vendors set up shop and attracted a much larger numbers of customers than the usual Main Street Street Fair.  Palestine sophomore Shyan Dunlap was one of those customers.  "I especially enjoyed the Boho vendor who sold Bohomian clothing."
About the Writer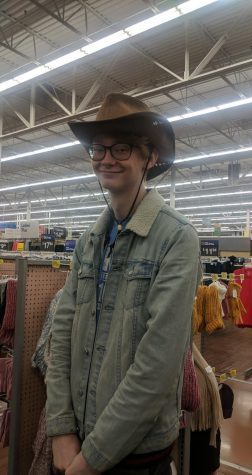 Brody Miller, Author
Howdy, this is my first year in Journalism, and I'm excited to be in here.

My hobbies include sitting bench for the Palestine - Hutsonville basketball...