Upcoming movies with dates 2020
Movies:
Mulan- march 27th
Birds of Prey- February 7th
Top Gun 3-  June 26th
Black Widow- May 1st
Sonic The Hedgehog- February 14th
Onward- May 6th
The New Mutants- April 3
The Quiet Place part 2- march 20th
Bad Boys For Life- January 17th
Bill and Ted 3- August 21st
The Conjuring 3- September 10th
Coming to America 2- August 7th
Wonder Woman 1984- June 9th
No Time to Die- April 10th
The Eternals- November 6th
Dolittle- January 17th
Dune- December 18th
TENET- July 17th
Ghostbusters- July 10th
Jungle Cruise/Jumanji 2- July 24th
Underwater- January 10th
Fast and Furious 9- May 22nd
The King's Man- February 14th
Artemis fowl- May 29th
Godzilla Vs. Kong- November 20th
Bloodshot- March 13th
Morbius- July 31st
Halloween kills- October 16th
About the Writer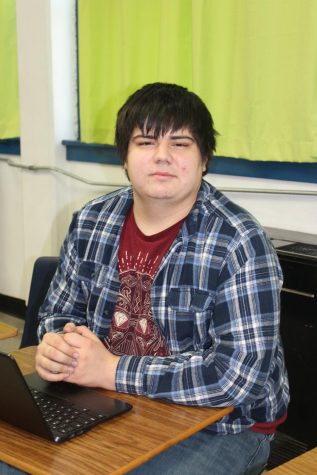 Tristian Richardson, Author
This is my first year of Journalism. I just mostly play games, and try to study unleaded and diesel mechanics. I took this class mostly to learn how to...