OPH Golf Last Home Match of the Season
OPH golf had their last home match of the season last night at Oak Glen. The team played very well, and also very well individually. The girls team shot their lowest team score in the season. The individual scores were:
Boys
Cody York – 49
Carson Musgrave – 52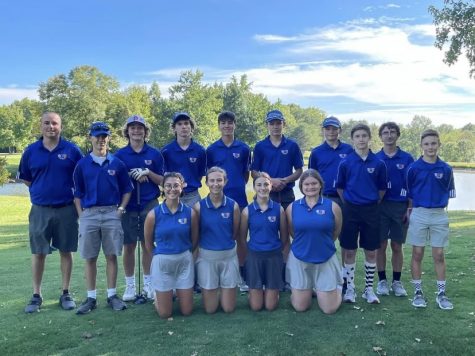 Riley Blank – 54
Cameron Davis – 58
Rowan Bailey – 58
Aron Johnson – 59
Girls
Makenzie McDaniel – 56
Emily Rachoy – 61
Cydney Pethtel – 62
Daylen Beckes – 65
Everyone did a great job. We can't wait to see what OPH has in-store for the future of our golf team.