Gone But Not Forgotten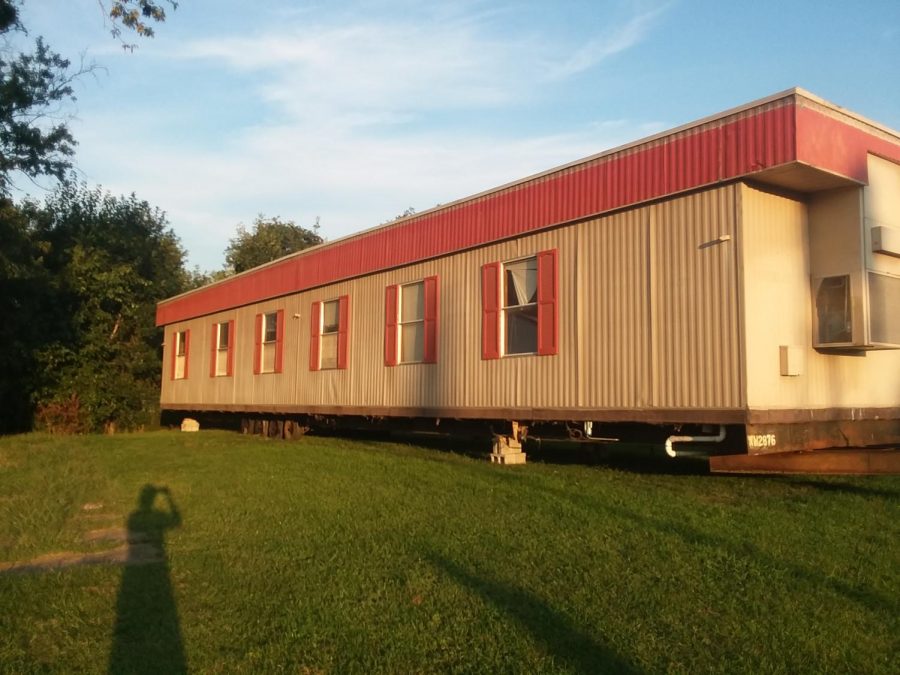 The famous "blue building"  (or more recently, "brown building") behind the high school is gone! The "blue building," which arrived in Palestine in 1999, was sold to the Palestine school district by Marathon for one dollar, and was moved to Flat Rock just before school started this year.
The high school used the building for storage mainly, but before 2012, it was used as a computer lab, a special services building, and a library. There was a cut in funding to smaller schools and the school could not afford to pay the electric to the building, so in 2012, they shut it down and the school saved $13,000 a year in utilities. Plus, with the recent increase in school shooting, the school wanted to have all of its students under one roof for the safety of the students and faculty.
The building was a triple wide and the movers split it up into three pieces when they moved it. Ms. Waldrop said that she wants to turn the space where the building was into a greenhouse, but for the time being it is being used as for parking.
Ms. Waldrop said, "I love that it is gone, but I loved it when it was there and we utilized it; it was a beautiful facility. As far as storage is concerned, it took up a  lot of space, and it became more and more of an eyesore. Things were falling off of it and no effort was being put into keeping it. It served its purpose for many years."
Although Ms. Waldrop had a hand in voting for the building to be removed, but it was an administrative decision. The building is now located across the road from the fire house in Flat Rock and will eventually become the new Masonic Lodge.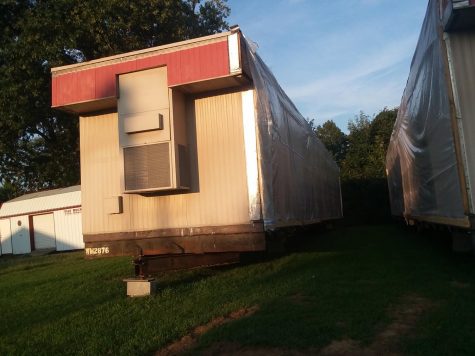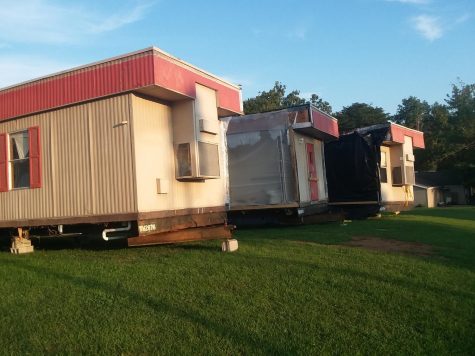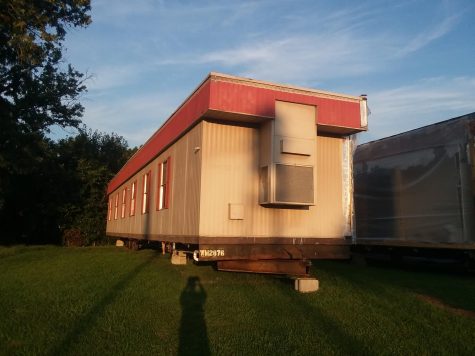 About the Writer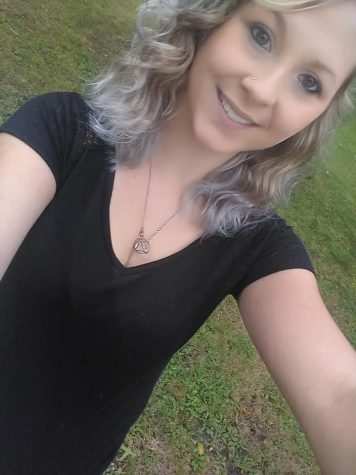 Mackenzie Myers, Contributor
This is my first year in Journalism.

I took Journalism this year, because I wanted to be more involved with the school since it my senior year and I...