Goodbye Senior Year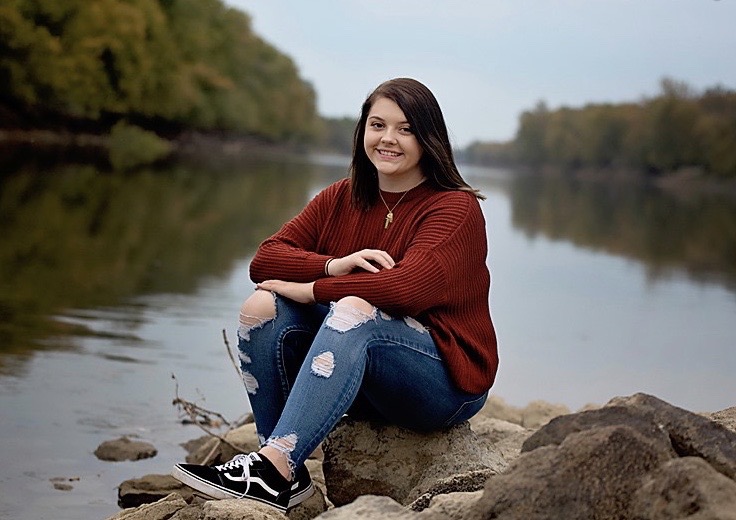 Friday, May 8th is my last day of Senior Year. Senior year may not have turned out the way I wanted it to, but the memories that have been made are incredible. So, let's see what I have missed out on because of COVID-19.
On February 24th, I received a letter from Ms. Waldrop saying I was going to be inducted into the National Honor Society. I was beyond excited to hear this news. I was supposed to get inducted on March 18th. COVID-19 really ruined that one for me. 
My senior year History Club trip got postponed until next year. I was really looking forward to experiencing new places with some really great people. But, I am able to wait another year for it! 
Graduation and Prom got postponed. I was never looking forward to the day I graduated and I'm still not, but I wish I would've gotten my last week with my underclassmen. Our graduation has moved from May 16th to June 27th. For prom, I was upset but if anything, there can always be a mini prom set up. 
College classes are changing for sure. Classes that would normally be met at the college are now going to be held online. For the fall, I have two online classes as well. 
COVID-19 took a lot of things away from me that I will never be able to get back and it most definitely breaks my heart a little, but with all of the support from our teachers, my head is always held high. These four years have been beyond amazing. Thank you, everyone at PGS and PHS for always being supportive and helping me through everything! Pioneers are truly the BEST! 
About the Writer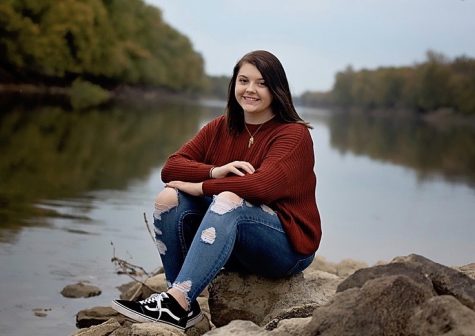 Layni Branson, Editor
I am a senior and this is my third year in Journalism! I always enjoyed being in this class because I like the aspect of choosing what and who you write...