Senior So-long For Real 😔
Well it's over. Friday is the official last day. This is my official last assignment in high school ever, well if you don't count trying to get my classmates to submit photos for THEIR senior slideshow.
Lots of things have changed in the last 9 weeks. My senior/History Club trip got postponed. NHS got cancelled. Prom got cancelled. Awards Night got moved to online. Most importantly graduation got postponed to June.
All of this sucks, but it is for a good reason. I feel sad about all of these things, and I know I am allowed to be, but I can't help feel selfish when there are so many risking their lives to help fight the virus everyday.
If I am honest, none of this has drastically effected my life. The History Club trip was something I was really looking forward to. I was going to get to places I had never been, but on the bright side I get more time to save money to buy things. Graduation was also really important. It is one last celebration of your achievement over the last four years. I'm really glad PHS has postponed it. I know some other schools are not so caring. Don't get me wrong I am glad we are having it, I just feel weird about it because I will be taking classes at LTC as I walk across the stage for my high school diploma.
College is something that is definitely changing. The speech class I am taking in the summer has been moved to online. I have an appointment to register for fall classes on Friday, so i'm not sure which of those will be online, but I know some of my friends are having online classes.
Overall, the virus has changed very little in my life, but it still had a big impact on me and everyone else in the world. I hope we can all come back from this and have these small moments again in the future.
About the Contributors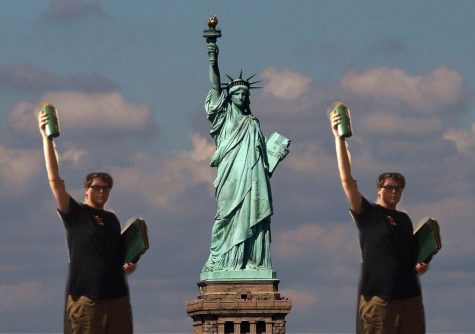 Nathan White, Editor
I am a senior and this is my second year in Journalism, I joined again because I had so much fun the first year and I enjoyed interviewing and writing...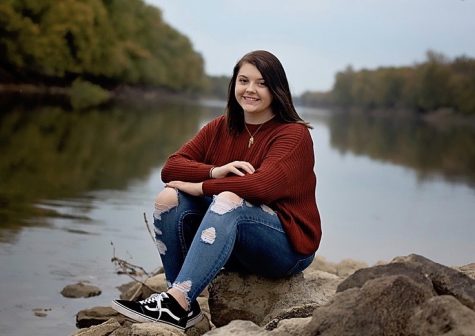 Layni Branson, Editor
I am a senior and this is my third year in Journalism! I always enjoyed being in this class because I like the aspect of choosing what and who you write...