E3 has been cancelled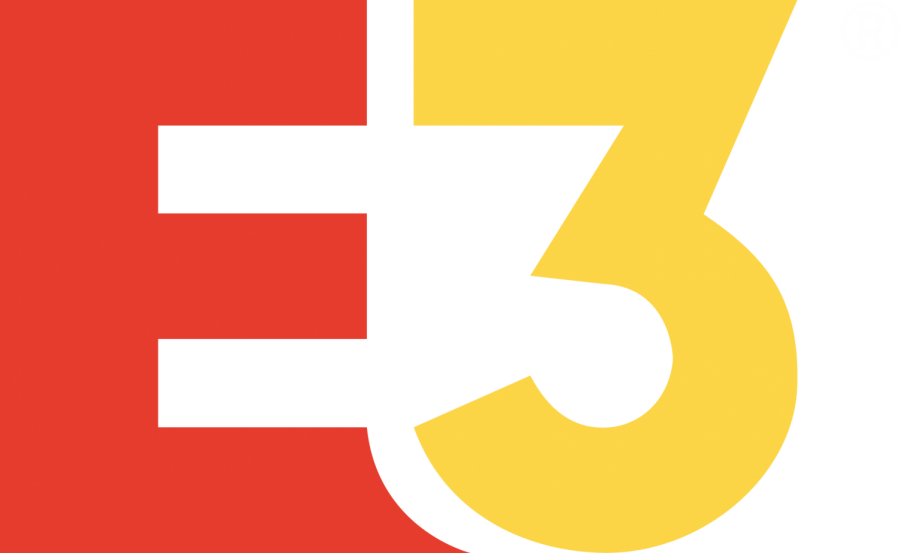 Once a year in June, a gaming convention called "E3" is held. This year, because of the coronavirus, the event has been cancelled. E3 is a yearly thing that allows gaming studios to announce upcoming titles, plans, and updates. This event is usually planned, prepared, and hyped months ahead of schedule. This year's E3 was scheduled for June 9th-11th. The sheer size of the crowd of people that come to this on a yearly basis is unprecedented in the gaming community.   Cancelling something like that has majorly devastated the gaming community, even if it will be back next year. I do personally plan to attend one later on in life, so it did personally impact me to see that it could happen.
About the Writer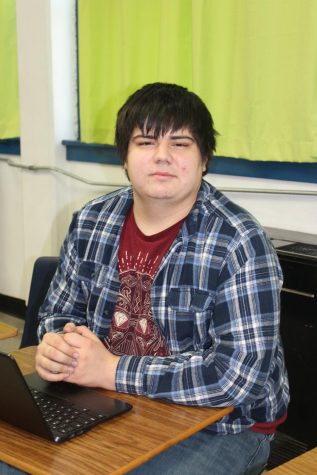 Tristian Richardson, Author
This is my first year of Journalism. I just mostly play games, and try to study unleaded and diesel mechanics. I took this class mostly to learn how to...