Drama Club Spring Play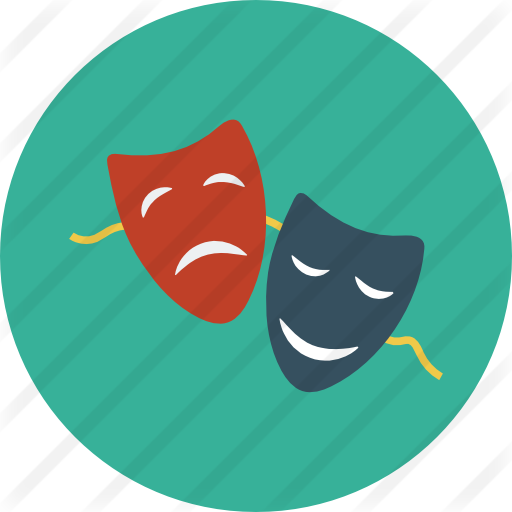 Drama Club has announced their spring play, 12 Incompetent Jurors! For those of you that have taken U.S. Constitution with Ms. Cutright, yes, it is a parody of 12 Angry Men. The play will be held on Saturday, April 25th at 7 pm and Sunday, April 26th at 2:00 pm.
Auditions will be held on Wednesday, Feb 26th at 3:15 pm and on Thursday, Feb 27th at 7 am and 3:15 pm
The official summary:  When a man is accused of abducting half a dozen cats, it's a simple open-and-shut case, even for a jury that's filled with oddballs like a dim-witted PR guy, a bickering couple, and a man obsessed with french fries. After all, every scrap of evidence indicts the accused. (I mean so clearly. The man is very, very guilty of stealing cats. Case closed.) And yet, Juror #8, a wannabe lawyer, believes that the "Cat Burglar" is innocent. Will he be able to sway the other jury members? Or will they side with Juror #3, the only sane man in the room? A hilarious parody of 12 Angry Men.
Here is the cast list:
Role (# lines)                                                  Description of character's personality
Foreman (31)                                                    Eager to please, occasionally speaks with an accent, just to be dramatic
Juror 2 (33)                                                       Nervous, prone to anxiety attacks
Juror 3 (179)                                                     Sensible man or woman
Juror 4 (31)                                                        Bratty teenager, always texting, rude, inconsiderate
Juror 5 (60)                                                     Husband
                                                                                  Bickering couple, loud argumentative
Juror 6 (41)                                                         Wife
Juror 7 (51)                                                          Lonely, unemployed, lives with Grandma, admires prosecutor weirdly
Juror 8 (135)                                                       Thinks should have been a lawyer, persuasive, self-righteous, difficult
Juror 9 (30)                                                         Creepy, eats fries all the time, a loner
Juror 10 (53)                                                       Angry all the time.  Rage issues
Juror 11 (68)                                                       Works in PR, a fast talker, not terribly intelligent
Juror 12  (43)                                                     immigrant, has trouble understanding & speaking English
                                 Voice Only Roles
Judge (1)                                                             stern, authoritative
Donald Pleats (3)                                               the defendant, nuts, definitely guilty
Brad (7)
                                                                                Mild-mannered husband and wife
Shelley (3)
All are welcome to audition and are definitely welcome! See you there!
About the Writer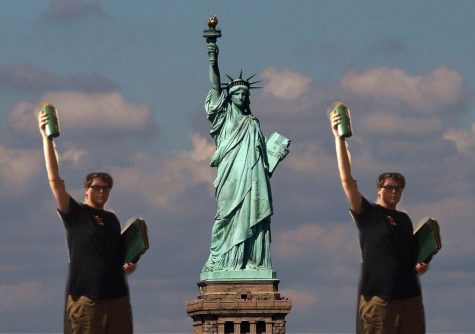 Nathan White, Editor
I am a senior and this is my second year in Journalism, I joined again because I had so much fun the first year and I enjoyed interviewing and writing...