Bonus game Review: The Division 2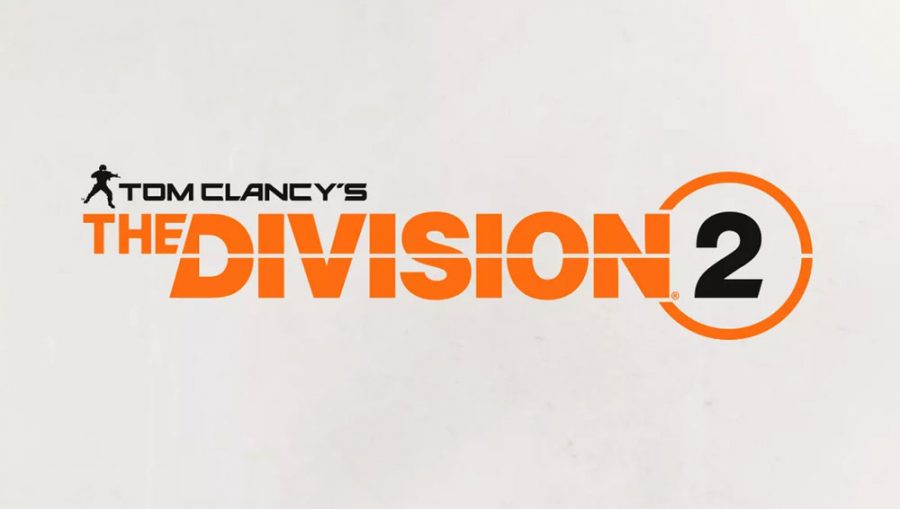 The Division 2 is the sequel to Tom Clancy's The Division (2016).  It is set in a near-future Washington, D.C. in the aftermath of a smallpox pandemic and follows an agent of the Strategic Homeland Division as they try to rebuild the city. The main point of the game is to do main missions, side missions, control points and other things that are scattered on the map. Doing these things will level you up and give you better gear because as you progress the game gets way more difficult.
There are many different groups of enemies in the game ranging from guys with flame throwers to guys with full body suit of armor with a mini gun. (If you don't know, a mini gun shoots very fast and has lots of bullets.) There are also big guys in full sets of armor that run at you with a fire axe. There are even enemies that run at you with trash can lids and a baton!
The Division is a good game to get into.  You can get lost in the game and all of its details. It's even on sale on the PS 4 and Xbox 1 for 4 dollars from its original 60 dollars so its the perfect time to get the game while the sale lasts!
About the Writer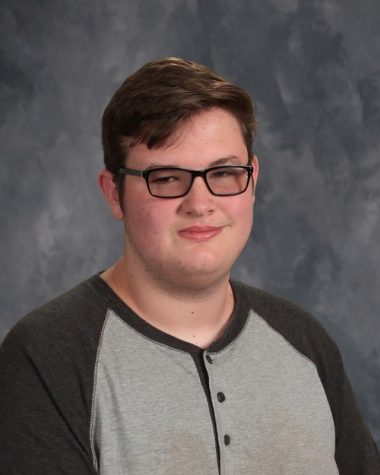 Weston Benton, Author
This is my first year of being in journalism.  I'm excited to be closer to what is happening in side the school.  I play football in my spare time.