DQ Opens up for 60th season!
Monday, February 10, Dairy Queen opened up for their 60th season! Every year DQ closes around the middle of November and re-opens before Valentines Day. On Monday I went to Dairy Queen with my friends, Nathan White, Abbey McCord and Nick Booth. When we were there the drive thru was backed up to the road. The inside wasn't that busy, but I saw a few people that I knew. They have still been busy all throughout the week, so if you haven't been there yet I suggest you do so!  
About the Writer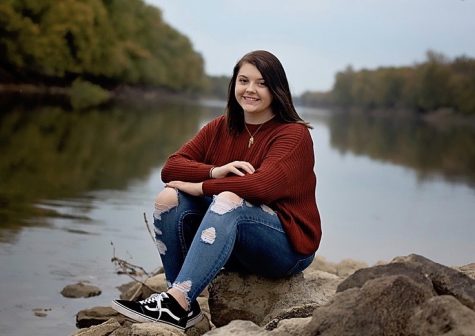 Layni Branson, Editor
I am a senior and this is my third year in Journalism! I always enjoyed being in this class because I like the aspect of choosing what and who you write...