Senior So-long: Summer Agan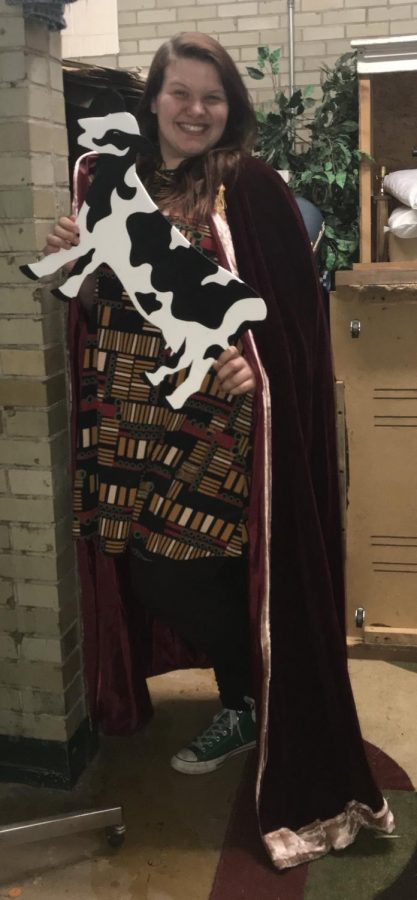 Welcome back to Senior So-long the omg can we plz graduate feature article where we learn about the prickly class of 2020. This week's contestant, Summer Agan.
Summer was born on August 28th making her a Virgo. Oh yea — 2 Virgos — whoop whoop, whoop whoop.
Her favorite memory of high school is when she put tin foil in the microwave in her 4th hour food class.
After she graduates, Summer plans to go to LTC for 2 years and then transfer to a 4 year college. When she is done with schooling she wants to be an editor for a publishing company.
If she could redo anything in the last four years, she would find out her true friends sooner. 
Mrs. Inboden- 2, Mr. Blank- 2, Mrs. Cohorst-2, Mr Smith-3, Ms. Cutright-1, Mrs. Hyde-3 Dr. Walker-1
About the Contributor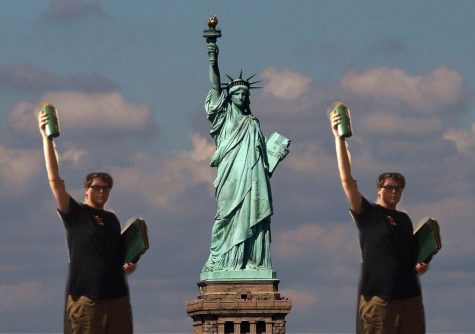 Nathan White, Editor
I am a senior and this is my second year in Journalism, I joined again because I had so much fun the first year and I enjoyed interviewing and writing...