Tigers Basketball Wins Shrine Game
Friday, January 31st was the Shrine game against Oblong. The Tiger boys have won the Shrine trophy the past two years, so it is always an exciting game to watch!
The beginning of the game was already intense. Oblong was ahead of the Tigers for awhile, but they never got too far ahead of the Tigers. By the second quarter we were ahead of them and the fans thought we had this game for sure. Things decided to change like they easily can in a basketball game, and Oblong started to get ahead of us again.
It was 39-43 with 1 minute and 53 seconds left in the last quarter (a nail biter, for sure). Fouls were being called and it was 41-46. The Tiger boys were ahead with 35 seconds left in the game. The final score was 44-50, with the Tiger boys winning the Shrine trophy for the third year in a row! Congratulations, Tigers!
About the Writer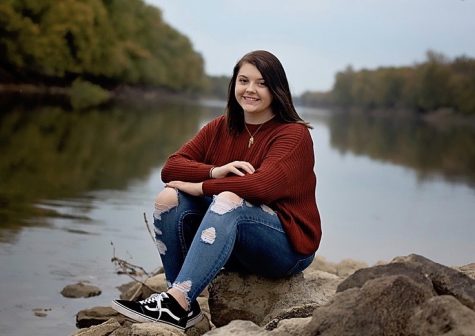 Layni Branson, Editor
I am a senior and this is my third year in Journalism! I always enjoyed being in this class because I like the aspect of choosing what and who you write...