Game Review: Crash Bandicoot N.Sane trilogy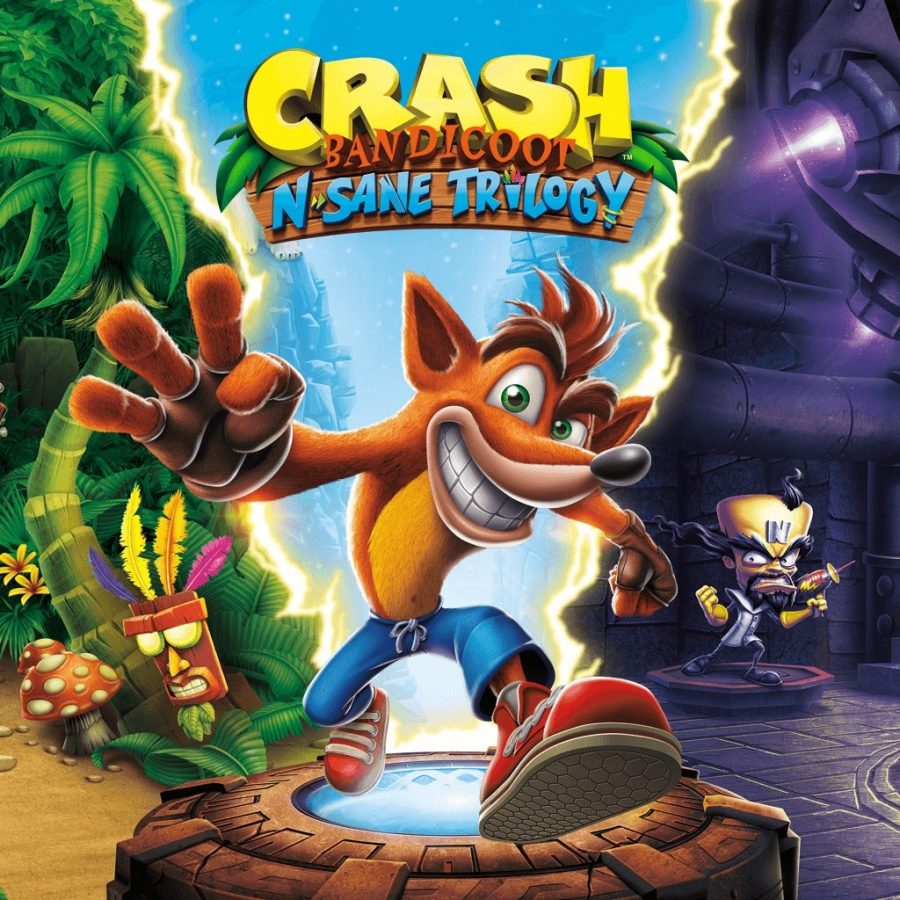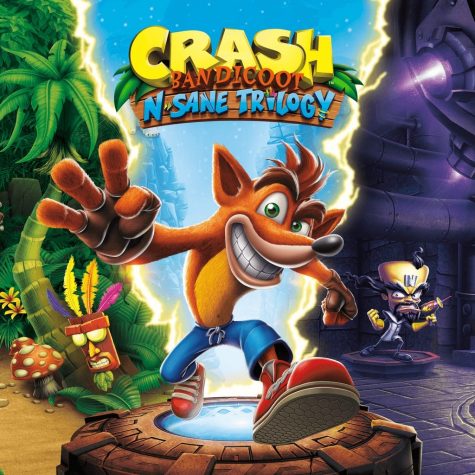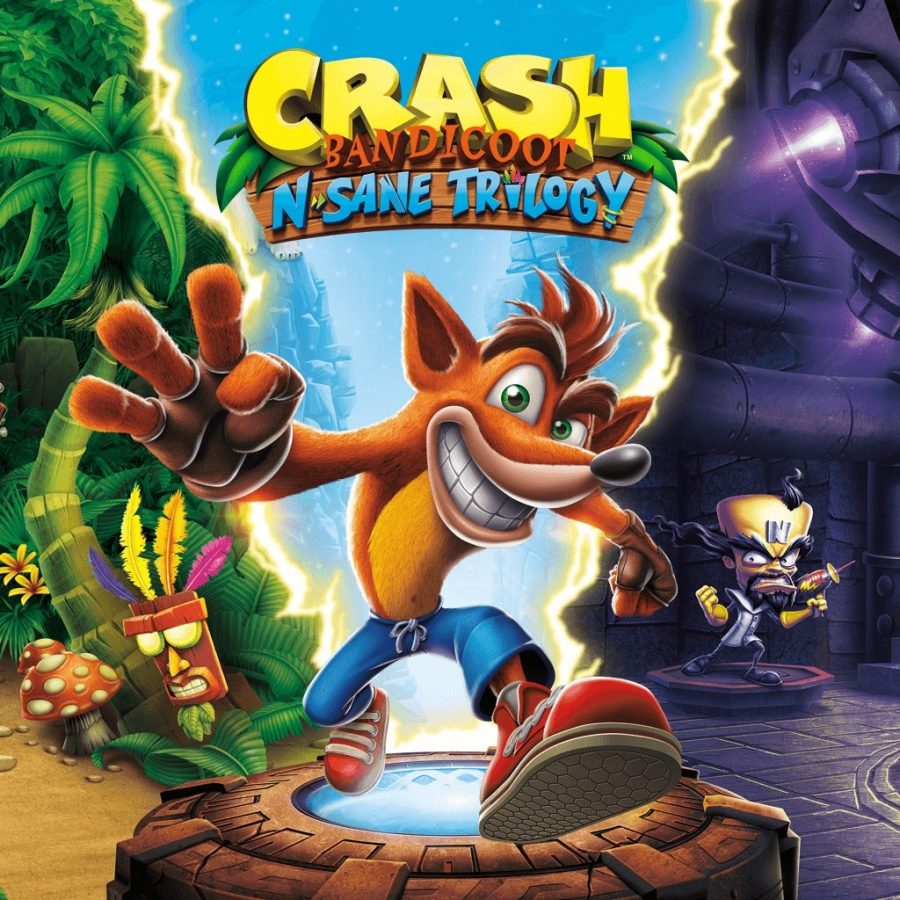 This game review is over the smashing blast from the past, Crash Bandicoot 1, 2, and warped, which are the original three games from the ps1. Originally developed by Naughty Dog, the remake came about from Vicarious Visions and Activision. The remake came to Playstation 4 in 2017, and Xbox one and PC in 2018. This remake offered a huge improvement over the original. They graphically enhanced the games, while adding joy stick functions. Before, the game was controlled by the arrows since the original Playstation had no joysticks, but now, a few generations later, we have joysticks. If you are feeling nostalgic, you can still use the arrows. The games are still roughly the same, but look less blocky and cartoony. The games themselves are a great time to play, and is truly a smashing blast from the past. Some new features include: the ability to play as crash's sister (coco), time trials in the first two, and a unified checkpoint system. Plus, it has trophy/achievement support so you can use it as proof to brag to your friends about stuff you manage to accomplish in the game.
About the Writer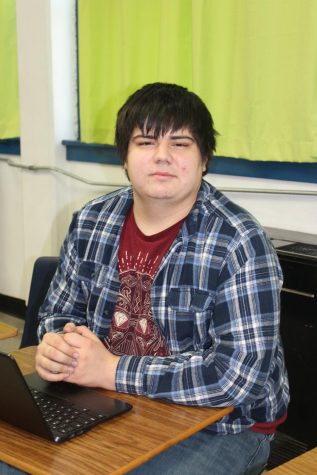 Tristian Richardson, Author
This is my first year of Journalism. I just mostly play games, and try to study unleaded and diesel mechanics. I took this class mostly to learn how to...