Senior So-Long: Blake Knoblett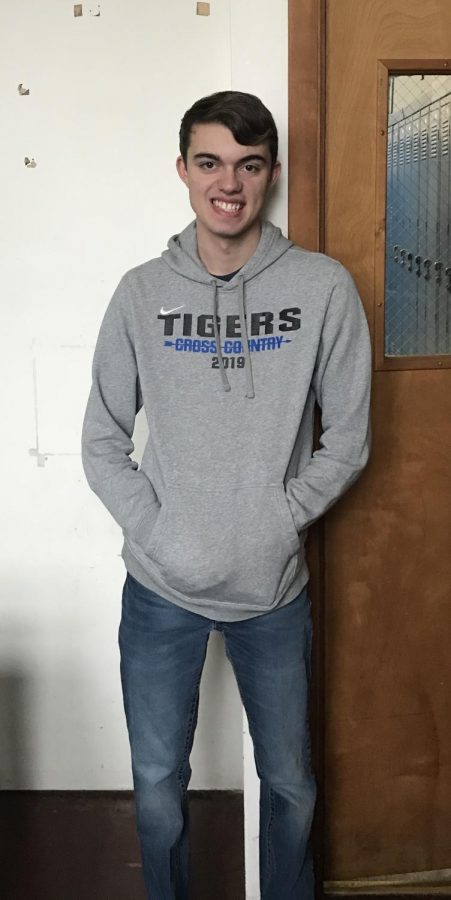 Welcome back to Senior So-long, the teenage heartthrob where we say goodbye to the buzz buzz class of 2020. The second So-long goes to the man who runs the class, Blake Knoblett!
Blake was born on August 28th, making him a Virgo. (Virgo representation finally)
His favorite memory of high school is seeing Perry Miller dance during blindfolded musical chairs. [Perry can be seen showing off his dance moves in this year's copy of the yearbook. Stop by Mrs. Hyde's room to purchase you copy. Yearbooks sell for $45. If you go before April 15th you can get a $5 off coupon.]
After high school, Blake plans to go to LTC for two years and then transfer to EIU. Blake wants to be a Park Ranger when he is older and I think that is a perfect job for him.
If Blake could go back and redo something from the past four years, he would retake Home Ec because it was his favorite class he has taken.
When it comes to teachers, much like August, Blake does not pick favorites. Once again, every teacher Blake has gets a point.
Mrs. Inboden- 2, Mr. Blank- 2, Mrs. Cohorst-2, Mr Smith-1, Ms. Cutright-1, Mrs. Hyde-2 Dr. Walker -1
About the Writer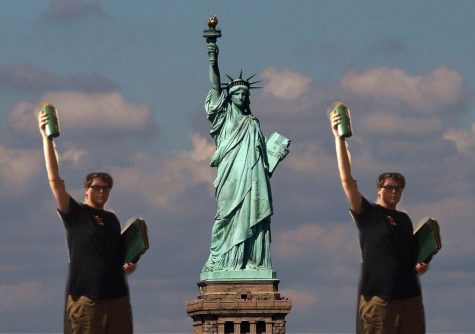 Nathan White, Editor
I am a senior and this is my second year in Journalism, I joined again because I had so much fun the first year and I enjoyed interviewing and writing...