Band Feature: Green Day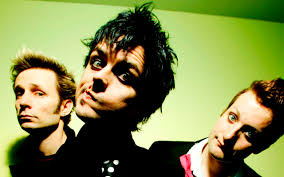 Green Day is the oldest band to be featured so far. But maybe they are also the best, awards wise that is. In fact they formed in 1986 and they are from California. They have had a few names before they decided on calling themselves Green Day. This band only consists of three people, Billy Joe Armstrong, Tre Cool, and Mike Dirnt. They have been nominated for eight awards and won seven.
Currently they are going on tour with Fall Out Boy and Weezer. Green Day's most well known artist is Billy Joe Armstrong. Fun Fact: There is a musical called American Idiot based around the album American Idiot. Green Day has released  12 studio albums, three live albums, five compilation albums, one soundtrack albums, four video albums, 10 extended plays, four box sets, 43 singles, 10 promotional singles and 47 music videos. That's a lot of music!
Green Day has LOTS of really good songs to choose from for favorites. As stereotypical as it sounds my favorite is "American Idiot" Levi Beard who is a fan of this band's favorite Green Day song is "Good Riddance" which he can even play on guitar.
About the Writer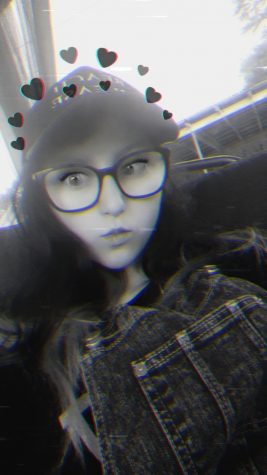 Shyan Dunlap, Author
This is my first year in Journalism. I joined Journalism because I like to write. I like old cars, especially 1964's, and music, especially G-Funk.