Star Wars IX: The Rise of Skywalker review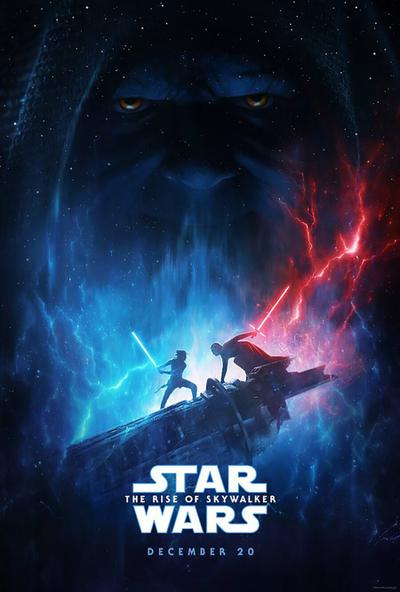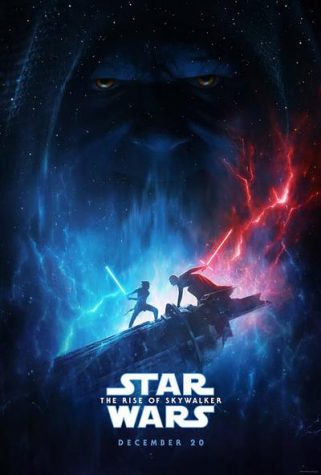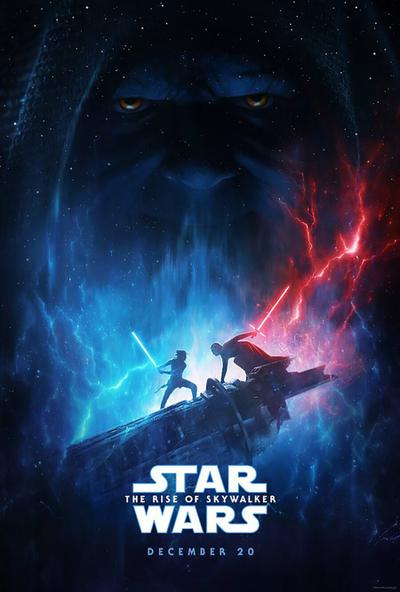 The Rise of Skywalker is the newest Star Wars that ended the sequel trilogy and ended the Skywalker saga. The movie was released December 20th, 2019, but my friends and I watched it on the early screenings. The movie did fairly well in theaters (grossing right around a billion dollars), as well as scoring high in rating is most websites, but was really hated by a decent chunk of people globally.
Our high school's opinion is more positive than anything else. A poll was taken a couple days ago, and 10 people voted good, 5 people voted bad and 3 voted undecided. I personally encourage people to see it since it's a good movie in my friends and my opinions. It is still playing in AMC classic in Vincennes and Terre Haute.
About the Writer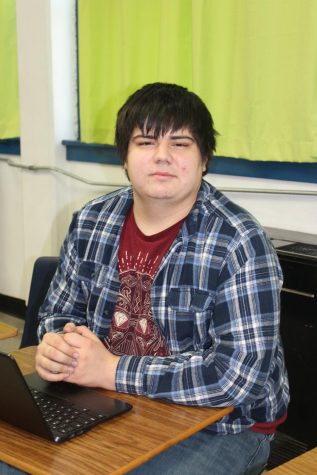 Tristian Richardson, Author
This is my first year of Journalism. I just mostly play games, and try to study unleaded and diesel mechanics. I took this class mostly to learn how to...