Games with release dates in 2020
Some may be postponed to a later date
Games:
Cyberpunk 2077- September 17th
A new Call of Duty, rumored to be black ops v- not a confirmed/announced time frame but expected around October or November since recent trends.
Assassins Creed, rumors of Ragnarok but nothing confirmed- later the in the year, maybe early 2021
Doom Eternal- March 20th
Marvels Avengers- September 4th
Iron Man VR- May 15th
Lego Star Wars the Skywalker Saga- tba
Rainbow Six Quarantine- tba
Digimon Survive- tba
Empire of Sin- spring 2020
Halo Infinite- end of 2020, Microsoft exclusive
Final Fantasy VII remake- march 2020
resident evil 3- April 3rd 2020
Wasteland 3- may 19th 2020
Dying Light 2- Aune 2019
Half-Life: Alyx- march 2020
Ghost of Tsushima- end of 2020
Predator: Hunter Grounds- April 24th 2020
Humankind- tba
Nioh 2- march 13th, ps4 exclusive
Pyschonauts 2- tba
About the Writer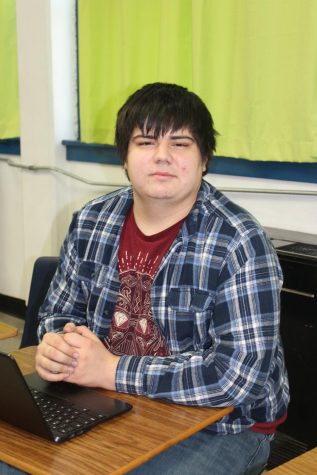 Tristian Richardson, Author
This is my first year of Journalism. I just mostly play games, and try to study unleaded and diesel mechanics. I took this class mostly to learn how to...