Learning about Drones the new technology.
Mr Will will be teaching about two Discover Drones next semester in his Problem Solving class and maybe others later.
Drones are used all around the world with different purposes; some deliver packages and some scout normally dangerous places safely.
Drones are also new technology coming out, and not many people have been able to use one as they are normally pretty expensive.
He has gotten a Leo Herning Grant that allowed him to purchase the drones.
With these drones he will teach his classes how to program and fly the drones.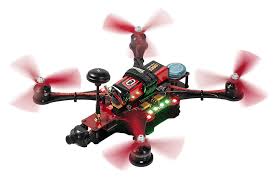 About the Writer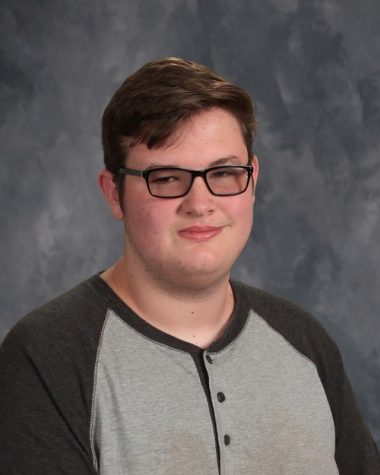 Weston Benton, Author
This is my first year of being in journalism.  I'm excited to be closer to what is happening in side the school.  I play football in my spare time.