Snowed In During Finals Week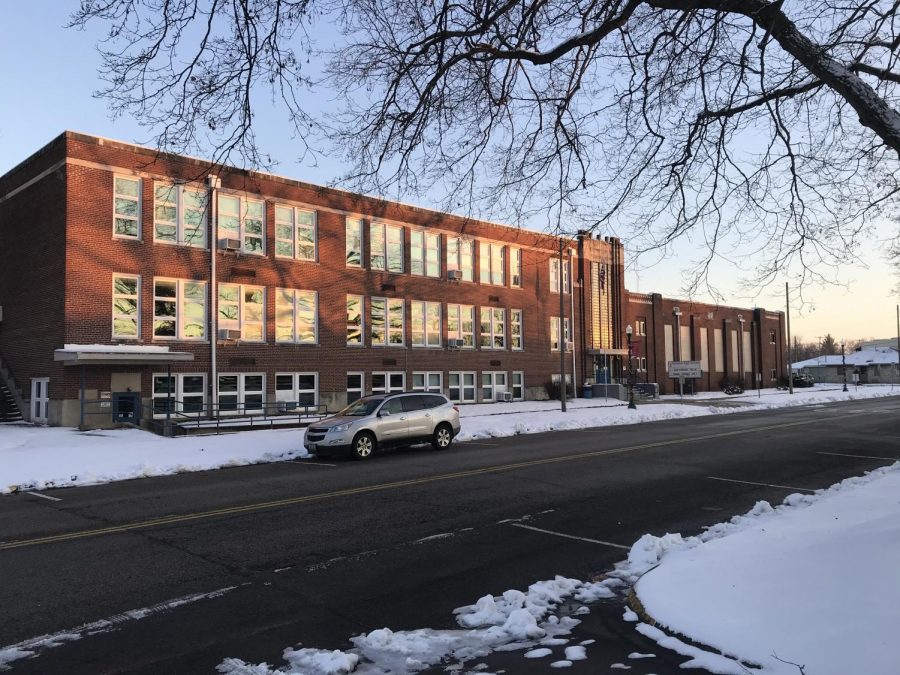 Finals week is upon us, a week usually filled with stress and cramming that ends with presents and food to enjoy for the next two weeks. However, this year the school has taken a different approach. What was formerly known as the three day final schedule is now known as a normal week with tests thrown in. Teachers are still required to give exams to students, but they are no longer the 2 hours and 20 pages we used to know. 
In the past teachers have given their students the materials they need at least a week in advance. However, teachers seem to be waiting longer this year. Most teachers were waiting until Monday the 16th to give their materials, but PHS ended up having snow days on the 16th and 17th. Here are some teachers' plans for their finals as of Tuesday the 17th:
Mr. Will
Mr. Smith
Ms. Cutright
Mrs. Hyde
Mrs. Cohorst

Geometry- Typical final. Have not gotten review.

Pre Calc- Suppose to get  materials the 16th 

Bio 1- Chapter test. Students do not have materials yet.

Bio 2- Normal test. Given materials a week ago. 

Bio 3- A 130 question final. Given review Monday the 9th.

Bio 4- Still taking tests, but given review for final a week ago.

Botany- Still taking tests. Given part of review a month ago, still needs other part. 

Constitution- Mix of Constitution/ Illinois test. Took Illinois test Friday the 13th

US History- Final over whole semester. Given review Wednesday the 11th

English 1-  Has not gotten review.

English 2- Has not gotten review.

English 3- Normal final, has not gotten review.

English 4- Has not gotten review.

Journalism- Three articles due Wednesday. Editing articles the rest of the week. 

Algebra 1- Test over last chapters, Given review Friday the 13th. Test Thursday.

Algebra 2- Was told final was over vocab.  Suppose to have a quiz Monday the 16th. Has not yet gotten a review. 

Chem 1- Test over 2nd quarter. Students are to summarize each Chapter

Chem 2- Vocab. Have not received review yet.
Mr. Blank is giving a test over hockey, and Mrs. Inboden is giving a test and cooking lab to her students. With the added two days off because of the weather, many students are at a standstill because they are not sure what to study. Most teachers were waiting until Monday to give their reviews because most finals are a typical test. 
Overall the change in finals and the change in weather has really thrown off students and teachers. What is to come of the remainder of finals week is undecided. Will teachers shorten their tests? Will finals week be moved? Or will It remain as it is now? These are all questions left to be answered by our inevitable return to the halls of PHS. 
About the Contributor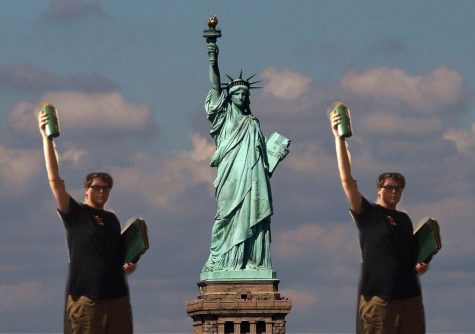 Nathan White, Editor
I am a senior and this is my second year in Journalism, I joined again because I had so much fun the first year and I enjoyed interviewing and writing...