Christmas Break Feature☃️
On Friday the 20th we have a 2:00 dismissal for Christmas break! Some students were asked what they would be doing over Christmas break and here are their agendas.
Summer Agan is pretty busy this Christmas; she has 6 dinners to attend and when she isn't eating at her 6 dinners she will be looking everywhere on the internet for a white prom dress!
Keirsten Bates will be busy on Christmas day with her family and then she will be heading to St. Louis with her boyfriend for Christmas.
Abbey McCord is of course always busy! She's got her 18th birthday to celebrate!! She will celebrate her birthday with her amazing family and friends. She will see her family and eat food. She will also be spending a weekend in Schaumburg. After all of that is over, she will catch up on some scholarships and work.
Nathan White has a total of 4 Christmases. On the 21st he will have his first one; he then will have two Christmases on Christmas Day and last but not least he will be hanging out with his friends on the 29th and do Secret Santa!
Faith Baron plans on relaxing and watching a lot of Christmas movies. She will be spending lots of time with her family and she will get to meet her new nephew!
About the Writer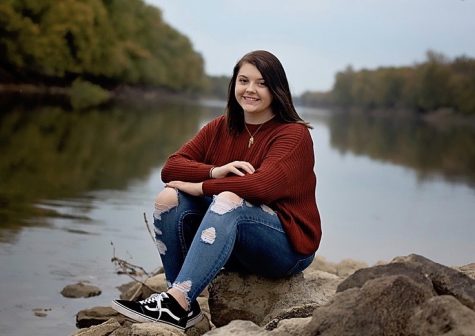 Layni Branson, Editor
I am a senior and this is my third year in Journalism! I always enjoyed being in this class because I like the aspect of choosing what and who you write...