Freshman Introduction: Justice Christine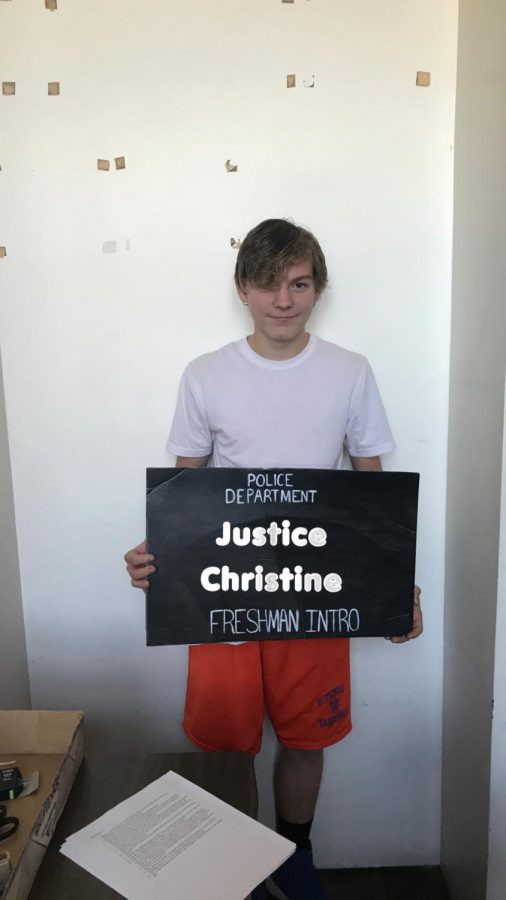 Welcome back to Freshman Introduction, the brainstorming topic where we learn about the freewriting class of 2023. This week's angle, Justice Christine.
Justice was born April 16 making him a Aries ♈️ .  Who knows this birthday may come up in a future edition ???
His favorite Disney 🏰 movie is Cars 🚙 . Idk about you but Cars 2 was not good. Like yea there was a good plot but like why were there secret agents???
He plays baseball, football, track, and basketball. Woah almost like the sporty version of Dannika. College fund 💰 whoop whoop! Whoop Whoop!
His least favorite thing about highschool is math. Well buddy your just getting started. Have fun with at least 2 more years of Pearson. 📙
His favorite class is Biology 1 and his favorite teacher is Mr. Smith 🧪 
Updated Teacher Vote: Mr. Will-3📊Mrs Hyde-4📚 Mr. Smith- 5🧬 Mrs. L Adams- 1💃Mr. Blank- 1 🏀Mrs. Cohorst- 1👩‍🔬Mrs. Wartsbaugh- 1👩‍🎨 Ms. Cutright- 1🗺
About the Writer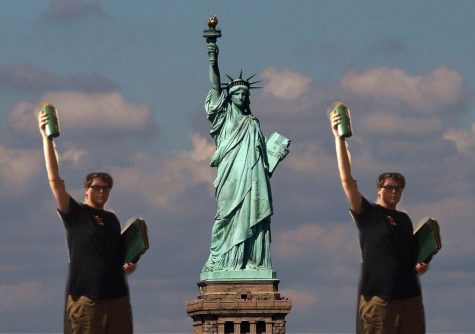 Nathan White, Editor
I am a senior and this is my second year in Journalism, I joined again because I had so much fun the first year and I enjoyed interviewing and writing...