Meet the Tigers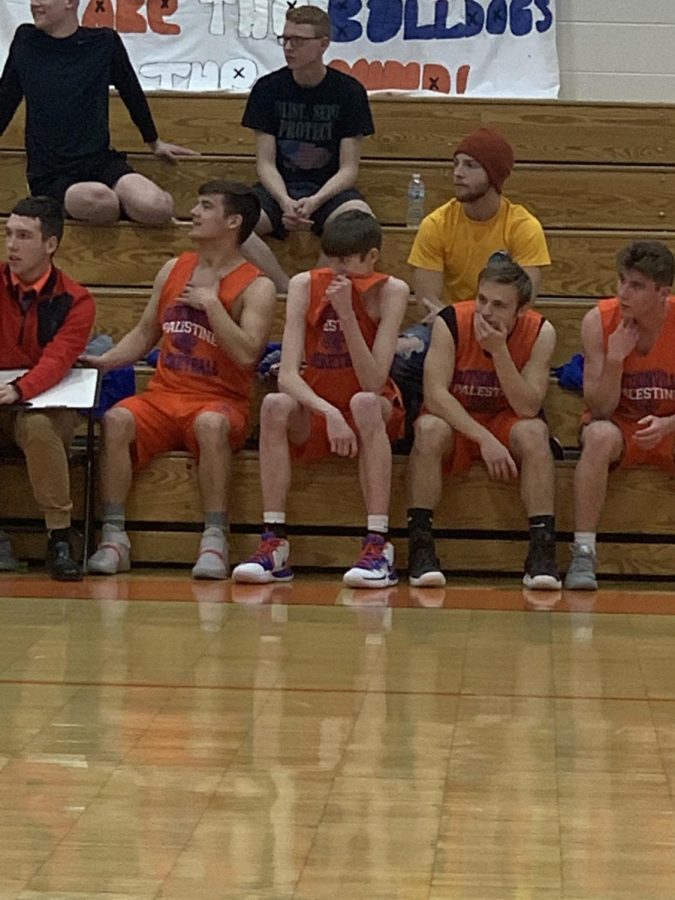 Last night was "Meet The Tigers".  Due to lack of practicing this event was pushed to a later date.  The Tigers have already played 5 games but they were all aways and after these games they set at 2-3, but last night was the first time fans and members of the community could get a good look at their team.  
Meet the Tigers was a little different this year, since the event was rescheduled to Monday of Hutsonvilles homecoming week. Hutsonville upperclassmen and underclassmen participated in a "no pro game" where students who do not play boys or girls basketball, play an exhibition game. 
During the halftime of the no pro game the Hut-Pal team played a "Orange and White" game. The game was split pretty evenly at half time orange team being down 2 points. 
The game came to a tie with 17 seconds left in the game and it was Orange teams ball. Orange took it down the court and Gavin Besing got the ball in his hands, drove to the basket and scored an And-one layup counting for 3 points. Orange team victory. 
The Tigers will be back in action tonight at Red Hill with JV starting at 6:15 and varsity following. 
About the Writer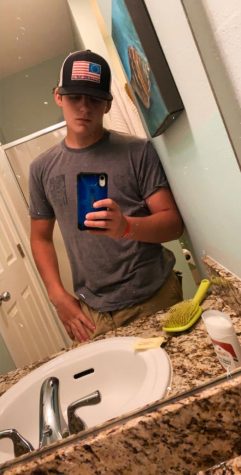 Levi Beard, Author
Hi my name is Levi Beard. I joined this class because i'm excited to put my photography and writing skill to use.