VOD Winners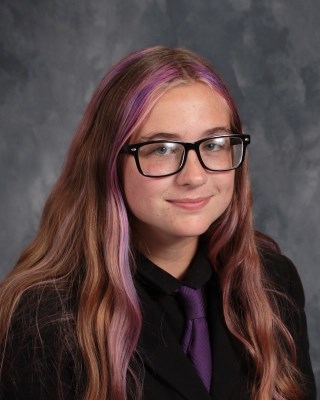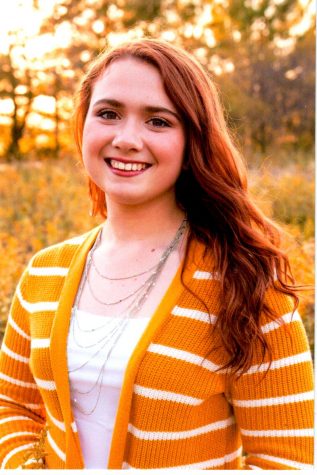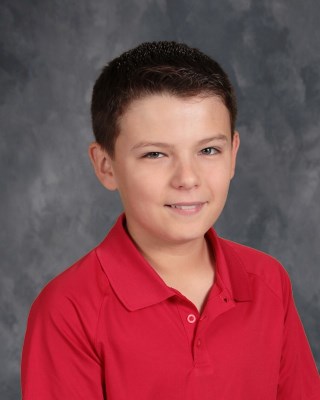 This year's VOD winners all wrote very patriotically on the topic, "What Makes America Great." Our Palestine first place winner was Abbey McCord, who also placed first last year.
In second place was Cody York, who, being a freshman, placed for the first time in the competition.  On the day that the winners were announced, Cody was absent, and all the attention he got when he came back must have been confusing at first.
Katie Lanham, the third place winner, read her essay at the VFW program and again at the next board meeting because her essay included a local focus.
All three winners will be recording their essays again on Monday, December 2, this time at the WTYE studio, so that their speeches can be submitted in the district competition.
Congratulations to all three, and good luck in the district competition!
About the Writer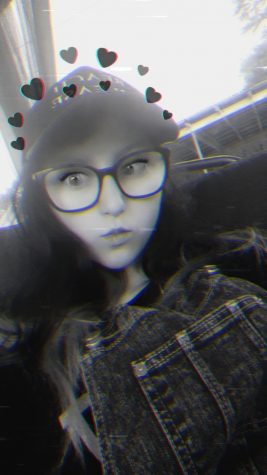 Shyan Dunlap, Author
This is my first year in Journalism. I joined Journalism because I like to write. I like old cars, especially 1964's, and music, especially G-Funk.