Tigers lose in second round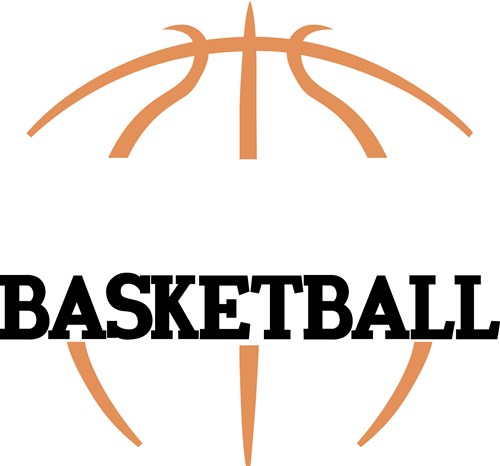 Tuesday night the Hut-Pal Tigers matched up against Judah-Christian in the second round of the Turkey Tourney. 
The game started off good for both teams, scoring back and forth and as the second quarter came to an end, the game was tied at 22-22.
The third quarter started slow for the Tigers as Judah-Christian came out on a blaze going up on a 13 point lead. 
The fourth quarter wasn't much different with the Tigers down 18 now and not seeing many shots fall.
The Tigers lost to Judah-Christian by 18 points and that puts them at 0-2 for the season 
Also, senior starter Trent Matthews who went down Monday night with a knee injury is out for the season with an ACL tear. 
The Tigers will be back in action tonight against Paris in the third round of the Turkey Tourney and again Friday with a double header against Martinsville, and then Oakwood.