The Wacky Wizard of Oz
PHS Drama Club put on a fantastic play on the 22nd and 23rd. The first play of the School Year, was called "The Wacky Wizard of Oz" and it was pretty wacky!
The Drama Club had 18 cast members filling 36 roles.  A lot of them had more than one part, and some had never even been in a PHS Drama Club play before. Nathan White, Dannika Fulling, Katie Lanham, Layni Branson, Sheltann Waller, Kendra Biggs, Gavin Postlewaite, Jerika Coffman, Krescene Holscher, Shyan Dunlap, Makinley Bonesteel, Tara Garrard and  Catie Drury all played multiple parts.  Most of these actors has never been onstage before.
There have been multiple reviews on the play and everyone loved it! Everyone did an amazing job!
About the Writer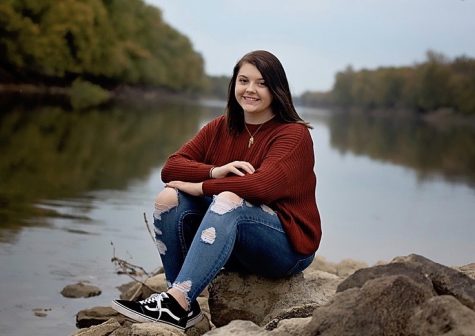 Layni Branson, Editor
I am a senior and this is my third year in Journalism! I always enjoyed being in this class because I like the aspect of choosing what and who you write...