Freshman Introduction: Parker Irvine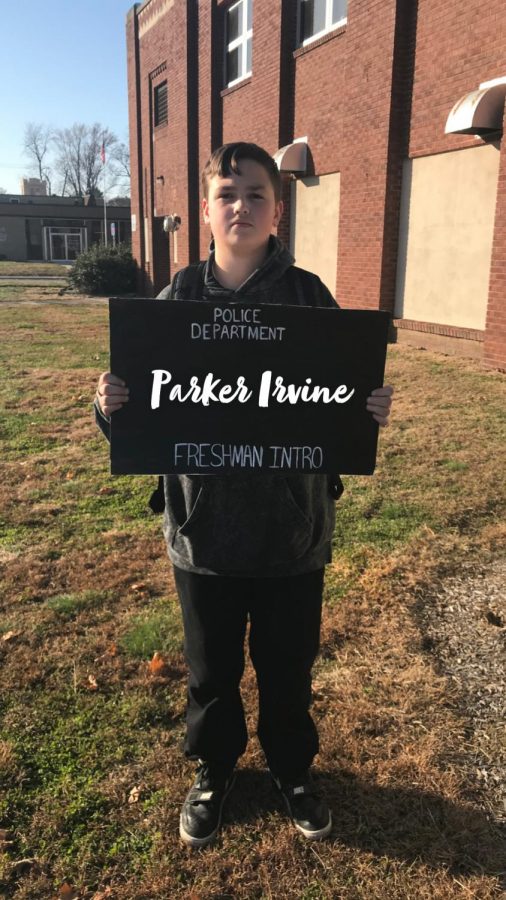 Welcome back to Freshman Introduction, the overwhelmed oracle where we learn about the stressful class of 2023. This week's inmate is Parker Irvine.
Parker was born August 18th, making him a Leo. ♌
His favorite Disney🏰 movie is The Incredibles. If you don't know what that is you must live under a rock.
Parker is in Art Club🌌. The murals you see around the hall may have been done by him.
His least favorite thing about high school is the amount of work he has to do.
Lastly, Parker's favorite class is Biology🔬 and his favorite teacher is Mr. Smith.
Updated teacher vote: Mr. Will-3📊Mrs Hyde-3📚 Mr. Smith- 3🧬 Mrs. L Adams- 1💃Mr. Blank- 1 🏀Mrs. Cohorst- 1👩‍🔬Mrs. Wartsbaugh- 1👩‍🎨
About the Writer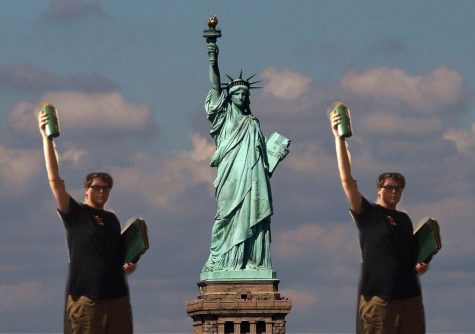 Nathan White, Editor
I am a senior and this is my second year in Journalism, I joined again because I had so much fun the first year and I enjoyed interviewing and writing...