Freshman Introduction: Elliott Meadows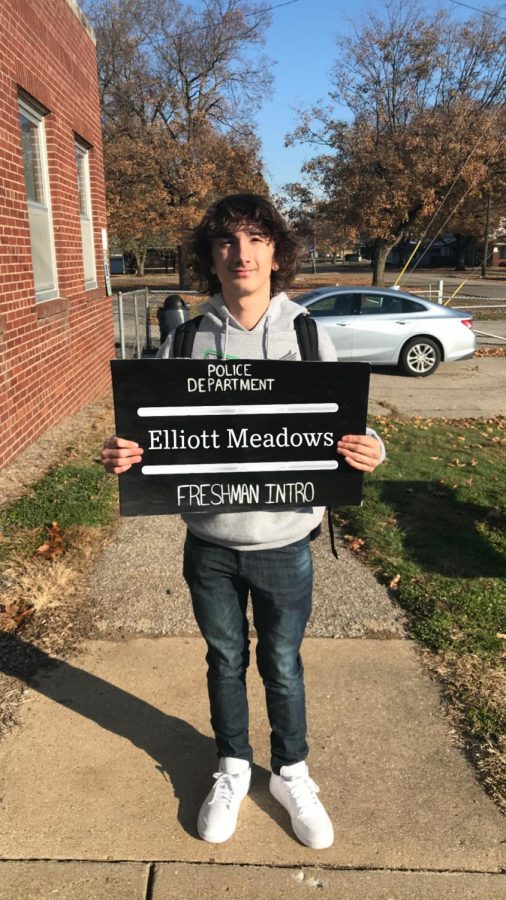 Welcome back to Freshman Introduction, the stressful story where I learn proper grammar– uhh, I mean where we learn about the freezing class of 2023! This weeks popsicle 🧊 is Elliott Meadows.
Elliott's birthday is November 24th, making him a Sagittarius.  ♐
When asked about his favorite Disney 🏰  movie, Elliott said he did not really have a favorite one. Recently, Disney+ came out, meaning people young and old are reliving their childhoods with the mega corps new streaming platform. I heard through the grapevine that Elliott's older brother, Cooper, is going to ask his dad if they can get it. Maybe now Elliott can find one he really likes.
His extracurriculars include Track and Field 🏃 . He was also in Drama Clubs Haunted House this year.
What Elliott likes about high school is that "it's just fun." I would say this goes under the more freedom category.
His favorite class is Biology 🧫  and he said he likes all his teachers putting the current score at…
Mr. Will-3📊Mrs Hyde-3📚 Mr. Smith- 2🧬 Mrs. L Adams- 1💃Mr. Blank- 1 🏀Mrs. Cohorst- 1👩‍🔬Mrs. Wartsbaugh- 1👩‍🎨
About the Contributor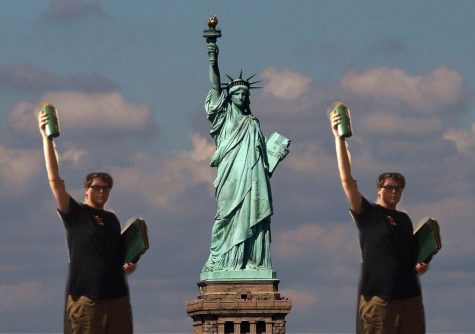 Nathan White, Editor
I am a senior and this is my second year in Journalism, I joined again because I had so much fun the first year and I enjoyed interviewing and writing...