Snow Day Feature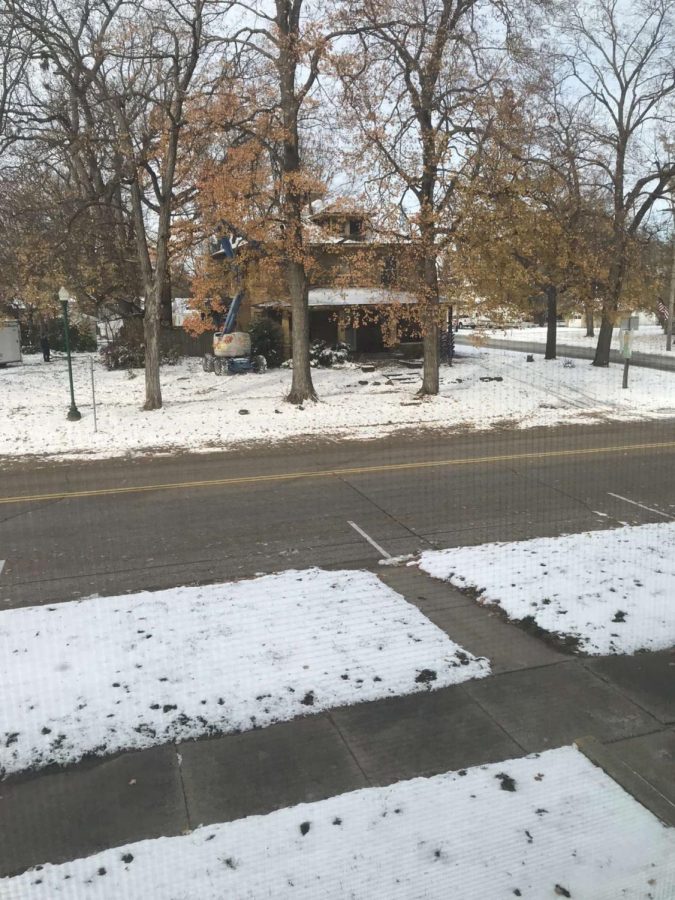 Over our 3 day weekend we added an extra day to make it a 4 day weekend! It snowed a little early, so we got a snow day. Here are what some students did on their extra day off!
Krescene Holscher did some of her laundry, homework that was due Monday, and collected corn stalks for the upcoming play.
Shyan Dunlap was with Parker Irvine over the snow day and she shoveled snow.
August Biernbaum went to Subway with Blake Knoblett and played Call of Duty.
Brody Miller stayed warm and played video games.
Jerika Coffman went to Walmart, laid around, and watched TV.  
About the Contributors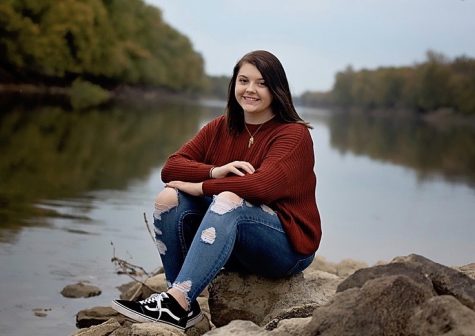 Layni Branson, Editor
I am a senior and this is my third year in Journalism! I always enjoyed being in this class because I like the aspect of choosing what and who you write...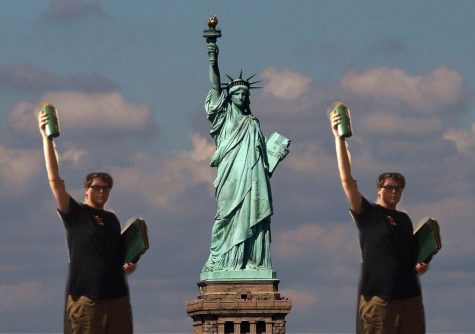 Nathan White, Editor
I am a senior and this is my second year in Journalism, I joined again because I had so much fun the first year and I enjoyed interviewing and writing...