Freshman Introduction: Tara Garrard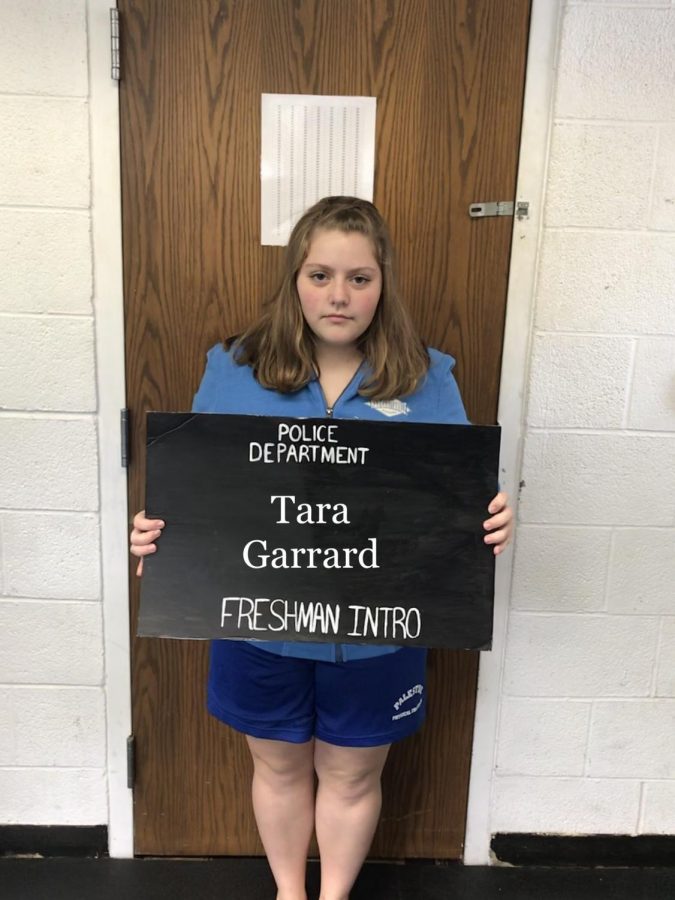 Welcome back to Freshman Introduction, the lopsided lazy-river where we learn about the almost spooky time class of 2023! This week's victim Tara Garrard.
As you may have noticed in previous articles, not a lot of freshman know what a DCOM is. I have given up and resorted to asking what their favorite Disney movie is. Tara said her favorite one is 'The Little Mermaid."  If you don't know the plot of The Little Mermaid you were probably born under a rock.
Tara is involved in Drama Club and School Softball. In the upcoming fall play Tara has the role of Glinda the good witch. Come out and see her November 22nd and 23rd at 7pm in the PHS gym.
Just like her classmates, Tara's favorite thing about high school is the freedom she has. She does not have a least favorite thing.
Her favorite class is Biology and to add on, Mr. Smith is her favorite teacher
This puts the current teacher standings at: Mr. Will-2 and Mr. Smith-1
About the Contributor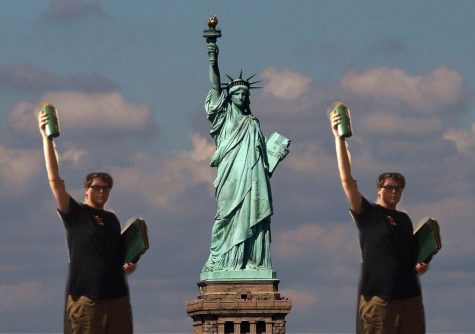 Nathan White, Editor
I am a senior and this is my second year in Journalism, I joined again because I had so much fun the first year and I enjoyed interviewing and writing...