Freshman Introduction: Josiah Horton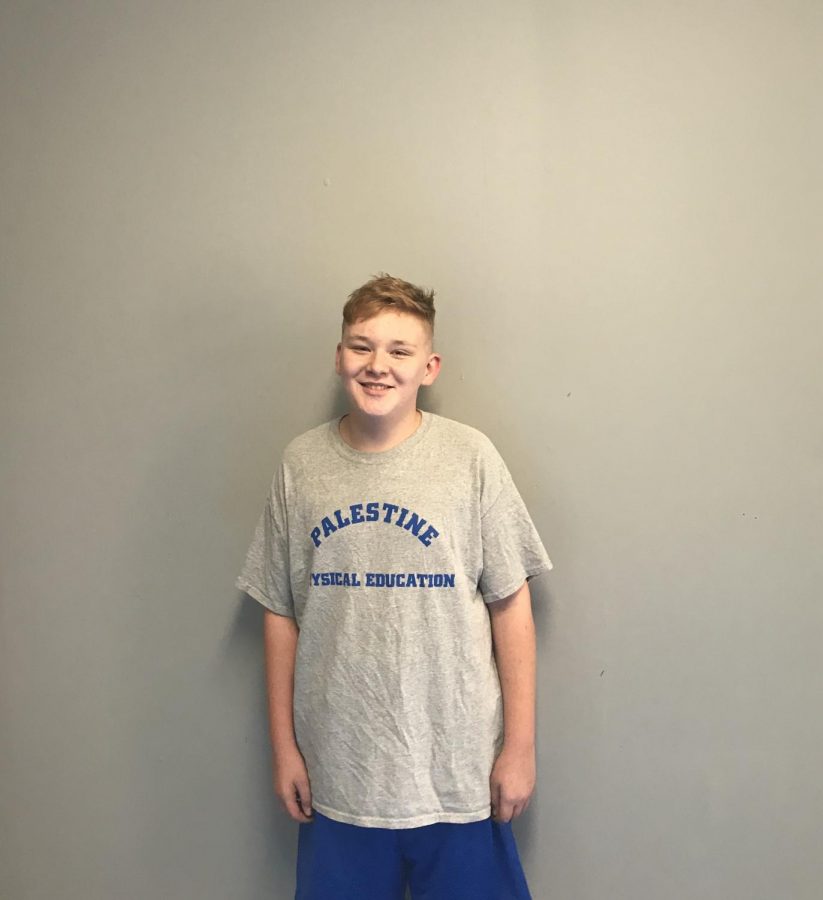 Welcome back to Freshman Introduction, the undercover interview where we get all the hot gossip on the class of 2023. This week's freshman is Josiah Horton.
When asked if he had a favorite DCOM or Disney Movie in general, Josiah simply said, "no." I hope you can see where this interview is going.
Josiah is not in any clubs or sports and that is okay! Focus on your academics, and maybe later find something that interests you.
Josiah's favorite thing about high school is showing up. Josiah has actually been home schooled most of his life and said, "it was a lot harder than high school because I was learning stuff above my grade level."
His favorite class is Algebra 1 Concepts taught by Mr. Will, who also happens to be his favorite teacher.
The current standings for favorite teacher are: Mr Will-2 Nobody- 4
Now for the real scoop. My fact checker Shyan and I went back down to the gym 7th hour to ask Josiah more questions. Little did we know when we walked into the weight room we would hear him "trash talking" us to his friends. We quickly hid around the corner waiting to see his face when we jumped out to confront him. However, he quickly said, "Hey Shyan, what all did you ask me?"
THE END<3 
About the Contributor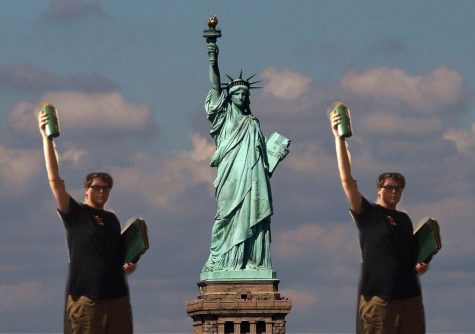 Nathan White, Editor
I am a senior and this is my second year in Journalism, I joined again because I had so much fun the first year and I enjoyed interviewing and writing...