A Night At The Movies 9/30/19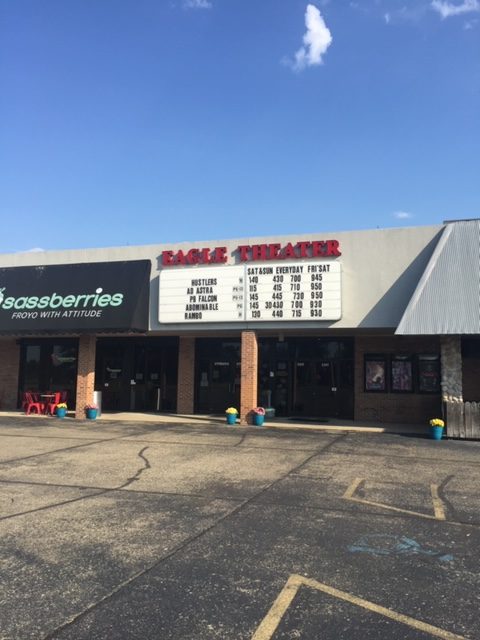 You just walked out of the front doors of the school. As you walk out you realize, "I have nothing planned for tonight". You think to yourself about things you can do tonight with your friends and then the answer clicks: the movies. You call your friends and agree on the movie you want to go see. You meet up, get your tickets and popcorn, and find the perfect place to sit as you watch the story unfold. Welcome To Eagle Theater.
Here is the current movie list for this week:
Abominable-  Rating: PG    Genre: Animation
Ad Astra- Rating: PG-13    Genre: SciFi/ Fantasy
Rambo: Last Blood-  Rating: R    Genre: Action/Adventure
Hustlers-  Rating: R    Genre: Drama
The Peanut Butter Falcon-  Rating: PG-13    Comedy
For More Information:
https://www.eagletheater.net/location/8733/Eagle-Theater-Showtimes
About the Contributor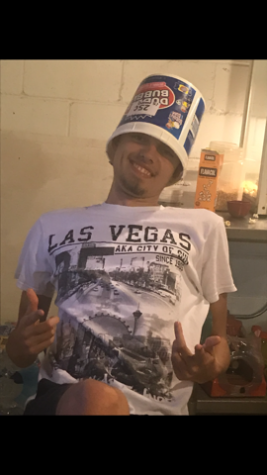 Blake Knoblett, Author
I'm Blake Knoblett. It's my first year in Journalism. Enough said.