OPH takes another painful defeat against Watseka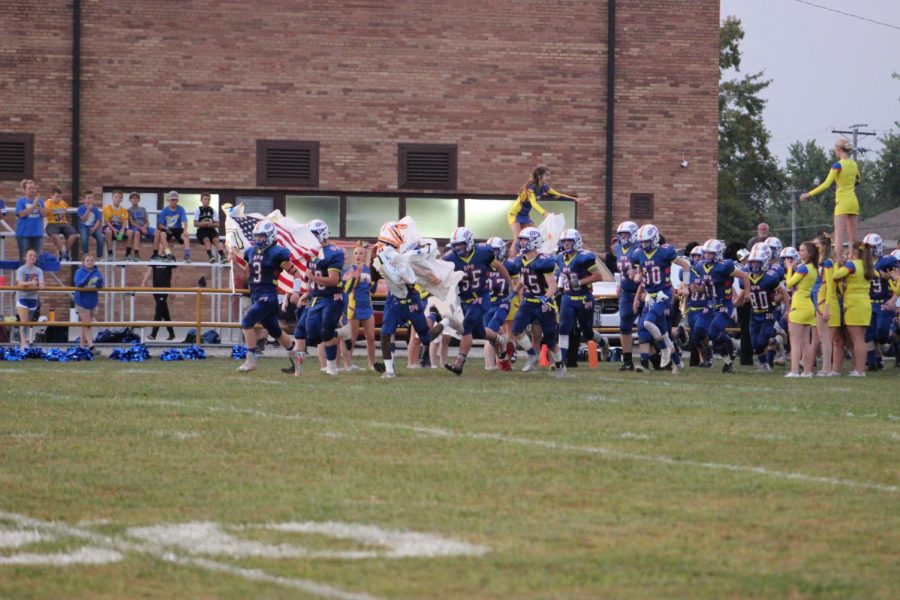 OPH hosted Watseka at Oblong for the Oblong homecoming game Friday night. The game started out good with Palestine sophomore Gavin Postlewaite running the ball and gaining yards before four Watseka defenders pulled him down. Things started going downhill towards the end of the first quarter when OPH threw an interception and Watseka ran the ball down the field for a touchdown. Putting them up 18-0. The rest of the game wasn't too different with a couple of good plays here and there from OPH with Watseka coming right back at them. 
OPH couldn't find the end zone the entire game as the final score was 44-0 Watseka victory. Pushing OPH back to an 0-4 record. 
OPH will be playing Catlin at their house next Friday at 7 p.m. 
About the Writer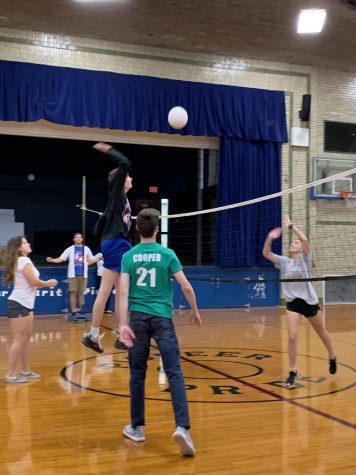 Gavin Besing, Author
This is my first year in Journalism. I took this class so I could take pictures during school. In my free time I enjoy playing basketball, video games,...