Shattered Nightmares Haunted House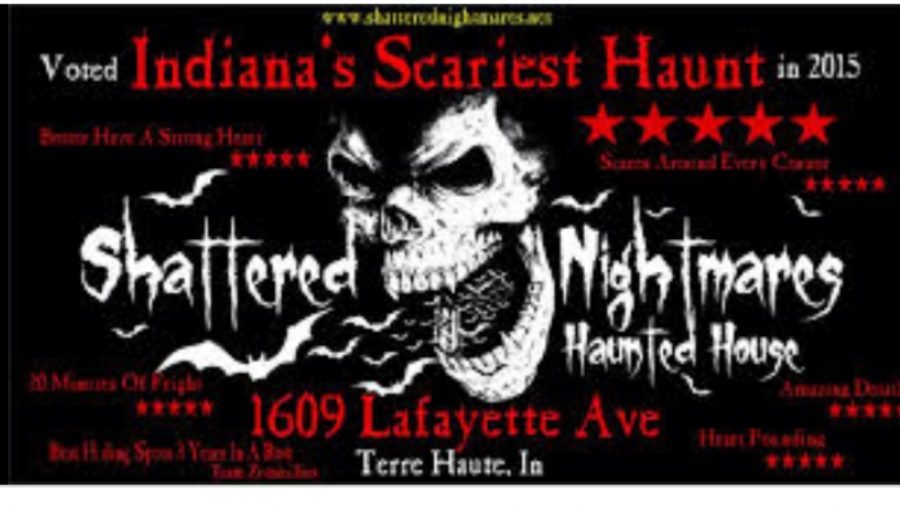 With spooky season just around the corner it's time to be on the lookout for haunted houses. My personal favorite is Shattered Nightmares in Terre Haute, Indiana which is rated one of the top haunts in that state. Opening weekend is next weekend and I for one can't wait too see what they have in store this year. Their Facebook page leads me to believe that they made a few changes to the haunt.
Shattered Nightmares is open every Friday and Saturday in October from 7 p.m. to midnight. The weekends of September 27th and November 1st are open for the same times. Halloween Night, however, they are open from 7 p.m. to 10 p.m.. Just a reminder that Halloween Night falls on a Thursday this year.
One thing I personally love about Shattered Nightmares is that last year they were open for Valentines Day. Not very many haunted houses are open for any other holidays so it really makes them different. Shattered Nightmares is located on 1609 Lafayette Ave. in Terre Haute. Prices are $10 per person which is a great price for a haunted house.
About the Writer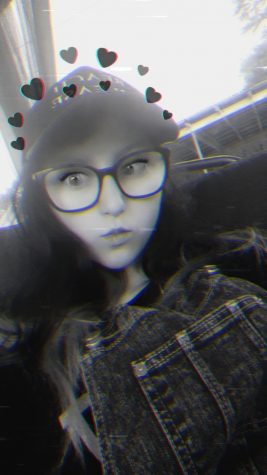 Shyan Dunlap, Author
This is my first year in Journalism. I joined Journalism because I like to write. I like old cars, especially 1964's, and music, especially G-Funk.