Interim Superintendent: Dr. Campbell
I had the great fortune to have an interview with our temporary superintendent, Dr. Campbell. He's just going to be the superintendent for this year. By next year, we will have a new one.  When asked if he had any plans for the school year, he said he wants to try to make it as smooth transition as possible between superintendents. When asked how long he worked in school districts, he said "over 40 years having different jobs in different schools." Dr. Campbell actually has been an interim superintendent three other times since 2013. We're very fortunate to have a man like him being the superintendent, even if it is just for a year.
About the Writer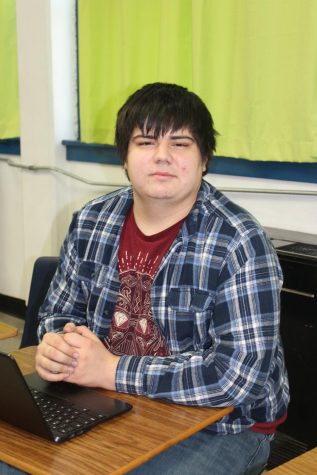 Tristian Richardson, Author
This is my first year of Journalism. I just mostly play games, and try to study unleaded and diesel mechanics. I took this class mostly to learn how to...