Freshman Introduction: Chance Wilber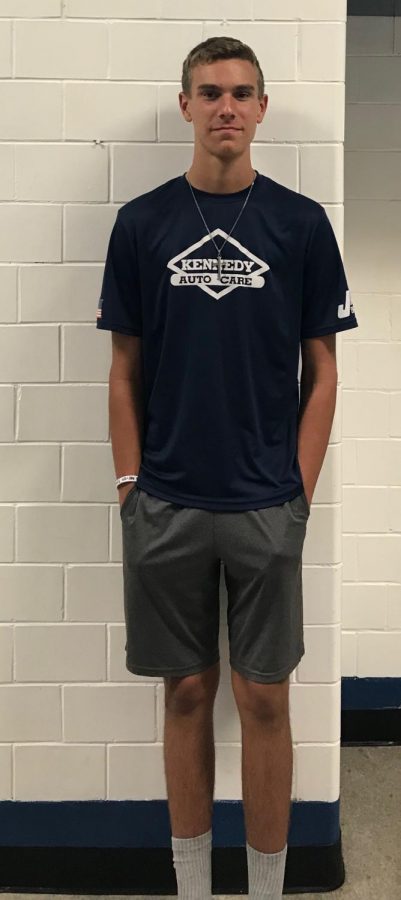 Welcome back to the third edition of Freshman Introduction, the oddball thingdohickey where we learn about the entrancing class of 2023. Let's take a chance with Chance Wilber.
Chance said his favorite DCOM is Lemonade Mouth. Shyan Dunlap and I just said that as an example and he said, "Yeah, that one was pretty good," so it's probably our fault, but I'm not going to put in the summary again because you, the reader, can just go back and look at Alysa Kennedy's intro. 
Chance is involved in Pay It Forward, and he plays baseball. I do not know if you have seen him yet, but you would think he plays basketball (Newsflash: he doesn't). Chance said he is so tall because "I have tallness in my genes."
Finally someone said they have a favorite teacher. Chance said Mr. Will is his favorite. Pretty solid answer if you ask me. Mr. Will said, "I am thrilled to be his favorite teacher, especially with such a hard subject." A hard subject indeed.
When asked about the hardest thing in high school, Chance simply said "Geometry." How interesting that his favorite teacher teaches his least favorite thing. Leave a comment if we should go in depth with this (Newsflash: we won't, or maybe we will; I don't know yet.)
Lastly, Chance's favorite thing about high school is, "listening to music in class." Where is Chance getting this free time to listen to music in class? Is he recording tiktoks like the secret Eboy he is? Should we go in depth with this instead? The world may never know.
Signing off xoxo DCOM Dawg
About the Contributor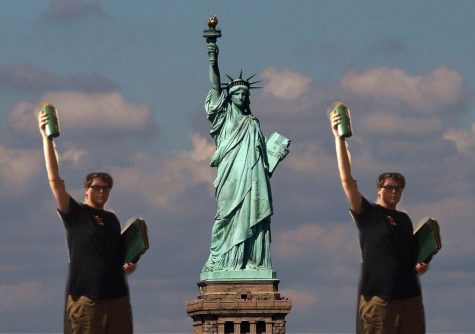 Nathan White, Editor
I am a senior and this is my second year in Journalism, I joined again because I had so much fun the first year and I enjoyed interviewing and writing...