Freshman Introduction: Alivia Beabout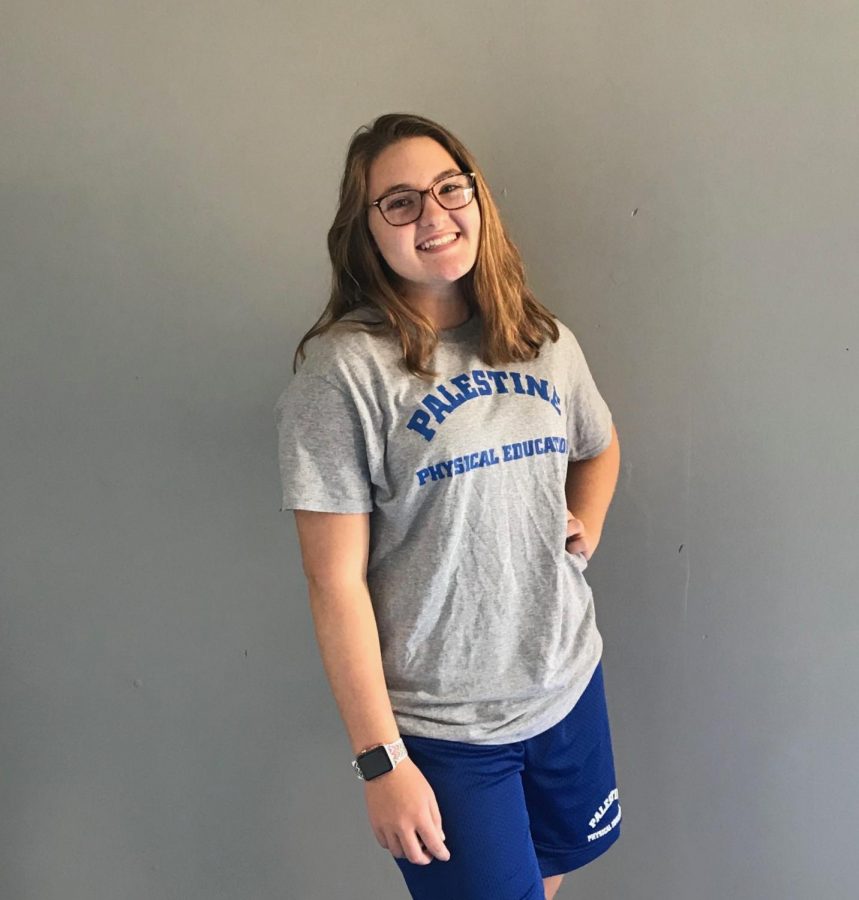 Welcome back to the second edition of Freshman Introduction, the loony doodad where we learn about the magnetic class of 2023. Let's spill the tea on Alivia Beabout.
Alivia said her favorite Disney Channel Original Movie is "The Lion King." Even though that is not a DCOM and Aliva told me she knows what one is, maybe her scrunchie was on too tight, so I'm not going to call her out for it. (even though I already did) Here is the summary: This Disney animated feature follows the adventures of the young lion Simba, the heir of his father, Mufasa Simba's wicked uncle, Scar, plots to usurp Mufasa's throne by luring father and son into a stampede of wildebeests. But Simba escapes, and only Mufasa is killed. Simba returns as an adult to take back his homeland from Scar with the help of his friends Timon and Pumbaa.
Alivia said her least favorite thing about the building was, again, the stairs. What's with this class and stairs? I mean it's only uphill from here (See what I did there?) Do they not think stairs exist out of high school?
When asked what her favorite class is she said, "I don't pick favorites." Obviously she had to be stretching the truth. Like who doesn't have a favorite class? Some people who may or may not be writing this article literally cry after their least favorite.
Alivia does basketball and OPH cheer. We don't know if she has a hydro flask but let's hope she doesn't drop the ball like she would a water bottle. 
Alivia said Homecoming Week has "not been that bad." She says Jag Day will be "amazing" for the freshman class. Statistically, they are not in the greatest shape to win, but it's all about having fun right? RiGhT?
See you next week. Signing off sksksk Gossip Girl
About the Contributor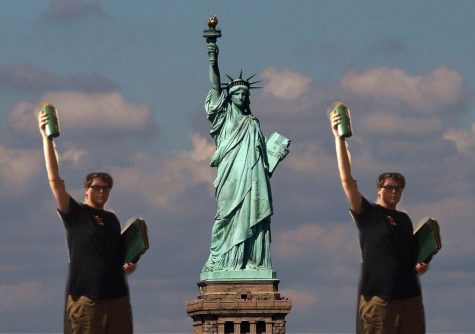 Nathan White, Editor
I am a senior and this is my second year in Journalism, I joined again because I had so much fun the first year and I enjoyed interviewing and writing...