Homecoming Court
Hang on for a minute...we're trying to find some more stories you might like.
In a school the size of Palestine High School, everyone has an opportunity to be royalty.
Each year, Palestine High School students elect a Homecoming Court which includes two girls and two boys representing each class.  Classes traditionally only allow homecoming attendants to serve one year until their senior year, when any four girls and four boys may serve on Homecoming Court.
From these eight students, juniors and seniors elect a Homecoming King and Queen. The Senior Homecoming court attendants this year are August Biernbaum, Summer Agan, Levi Beard, Abbey Mccord, Blake Knobblet, Layni Branson, Brody Miller and Kendra Biggs. All classes will elect this year's King and Queen during Homecoming Week.
This year's elections were held early since Homecoming Spirit Week starts next week.  The King and Queen will be crowned during halftime at the Homecoming football game Friday, September 13.
The Homecoming Court attendants for the junior class are Blaine Beabout, Jerika Coffman, Troy Metzger, and Megan Burton.
The Homecoming Court attendants for the sophomore class are Wesley Adams, Krescene Holscher, Rider Lawhorn, and Halle Piper.
The Homecoming Court attendants  for the freshmen class are Kaden McCormack, Tara Garrard, Elliott Meadows, and Dannika Fulling.
Kindergarten attendees serving on this year's Homecoming Court are Kaleb Alumbaugh and Arianna Krick.
About the Writer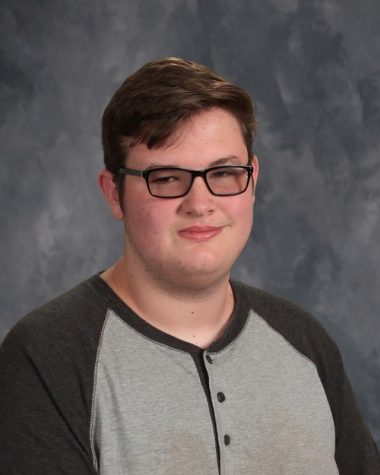 Weston Benton, Author
This is my first year of being in journalism.  I'm excited to be closer to what is happening in side the school.  I play football in my spare time.