Labor Day Weekend Events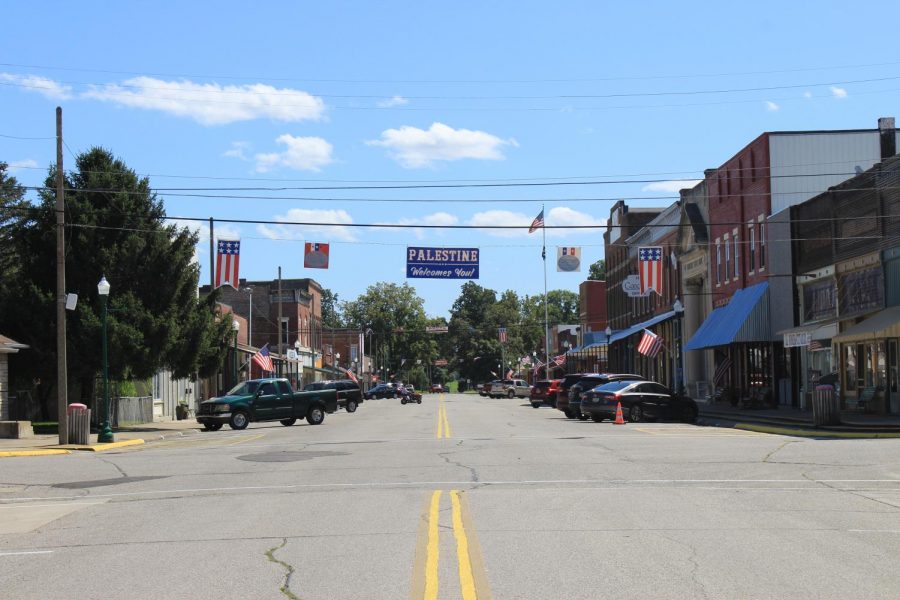 Here in Palestine there isn't much to do which might be why we all get excited for Labor Day weekend. Or maybe it's because we love to see our little town being enjoyed by people all over the United States.
Events for this Labor day are kicking off Thursday with the carnival, which this year, unfortunately, due to circumstances beyond Palestine's control, will feature only games and food.
Friday, although many people think we have an early dismissal, we get out of school at normal time. The first rodeo performance begins at 7:00 p.m. Friday night, which is also Wrangler's Kid's night when the first two hundred kids will receive Wrangler hat stickers. Following the rodeo is The Show After The Show in the Coors Light Beer Tent.
Saturday is the busiest day of the weekend starting with the annual Chuckwagon Breakfast at 7:00 a.m. The Breakfast will feature pancakes and whole hog sausage for a free will donation. At 7:00 a.m. the two day Main Street Madness, Antique Gas Engine Exhibit/ Swap Meet, and Model Railroad Exhibit/ Swap Meet kick off the weekend events. At 9:30 a.m. the Collector's Belt Buckle Auction begins, followed by many more events, including the Robinson Lions Club Golf Cart Drawing and the Jr. Pedal Tractor Pull which both start at 10:00 a.m. Half an hour after that, at 10:30 a.m., the Main street entertainment begins. Many children's favorite event, Lunch with the Clowns starts at 11:00 a.m. Everyone is invited to test their skills at the Corn Hole tournament at 1:00 p.m., but registration for the tournament is at 11:00 a.m. Following all of these fun events is the second Rodeo performance at 7:00 p.m. and The Show After the Show after the rodeo at the beer tent.
Sunday is still a busy day, but not quite as busy. The first event, the annual church service, is at 10:15 a.m.  At 11:00 a.m. the second day of Main Street Madness begins, along with Basket Binga at Village Hall. Free entertainment at the Band Shell will begin at 12:30 p.m., followed by the Model Railroad Exhibit/ Swap Meet at 1:00 p.m. The annual Miss Labor Day Pageant will kick off at 2:00 p.m. The third rodeo performance starts at 7:00 p.m., and again, The Show After the Show is at the beer tent following the rodeo.
On Monday, Labor Day itself, Pre-Parade Entertainment begins at 9:00 a.m., while the Gigantic Annual Labor Day Parade starts at 10:00 a.m. and goes from Main Street to Leaverton Park. Free Entertainment at Band Shell Battle Creek Country will take place from noon to 1:00 p.m.
About the Writer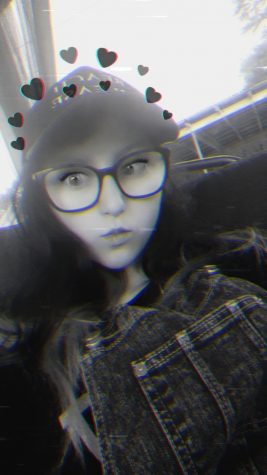 Shyan Dunlap, Author
This is my first year in Journalism. I joined Journalism because I like to write. I like old cars, especially 1964's, and music, especially G-Funk.