Freshman Spotlight: Landan Traxler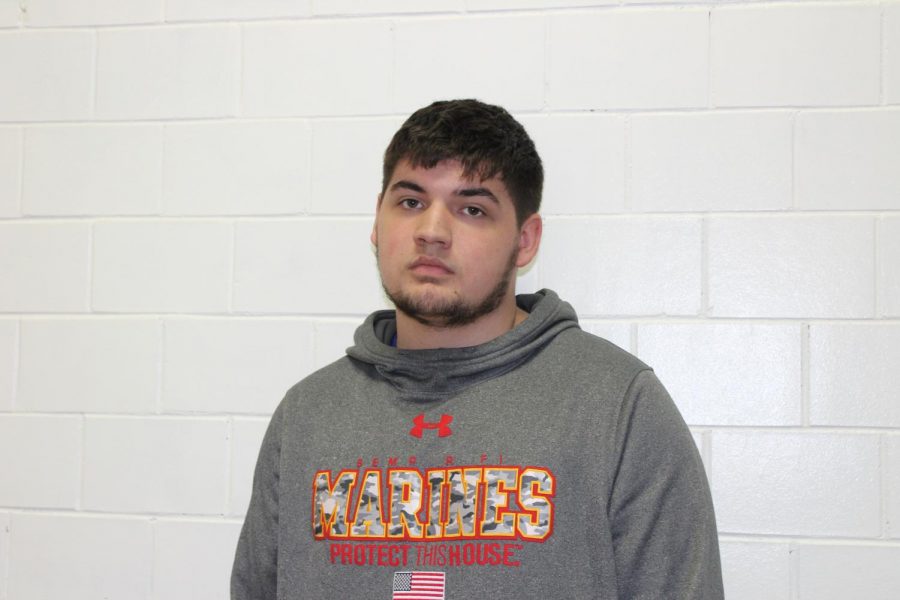 This week's freshman spotlight is Landan Traxler. Landan is getting ready to conclude his freshman year here at PHS. He is involved in baseball, and enjoys "playing catch with the baseball" in his free time. Landan has not always attended PHS. He started out at Robinson then came here to finish. His favorite class in school is math, and he has not decided where he would like to attend college. When asked what he aspires to be when he graduates, he said "a cowboy." (I could probably help him out with that one.) We hope that Landan finishes his freshman year strong and wish him nothing but the best in the future.
About the Writer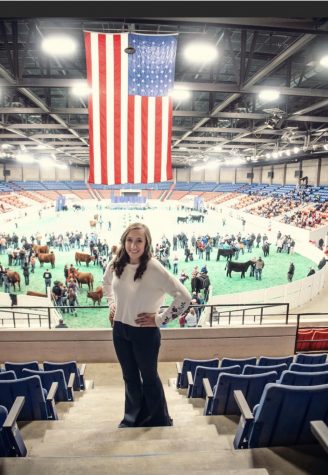 Ashtin Guyer, Editor
I am currently a senior at Palestine High School, and am in my second year of Journalism. Last year when I decided to take Journalism for the first time,...