Tigers vs Paris Tigers
On Tuesday May 7th, our Hut-Pal Tigers took on the Paris Tigers in their 15th game of the season. Paris got out to an early lead, scoring 5 runs in the first inning. Our Tigers scored one run in the second inning trying to catch up. Nobody scored again until the 5th inning when Paris scored two more runs. Our Tigers was not able to score again making the final score 7-1. Our Tigers played a good game and everyone on the team got a chance to play. They have a game on Thursday and start regionals next week.
About the Writer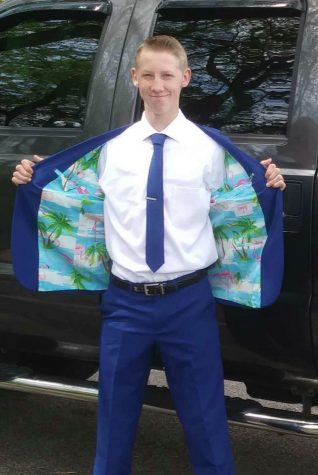 Dallas Kidwell, Editor
This is my second year in Journalism, I took this class two years in a row because you find out a lot about what goes on in school and the community. This...