We Are About Done
There are only a couple more weeks of school left. Do not give up. We are so close to the end, and we need to finish strong. Just some quick reminders: be sure to study and prepare for all of your finals, end the year with a good relationship with your teachers, and do not lose focus. These are some very important tips that are commonly forgotten as the end of the year approaches, and they are what will make those final grades drop in the end. Just remember as the year comes to an end, we need to continue to focus on our school work and finish strong. We want to wish everyone good luck on their finals, and have a great summer!
About the Writer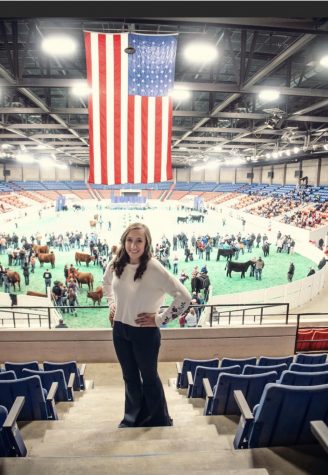 Ashtin Guyer, Editor
I am currently a senior at Palestine High School, and am in my second year of Journalism. Last year when I decided to take Journalism for the first time,...