Lincoln Trail College Childrens Summer Theater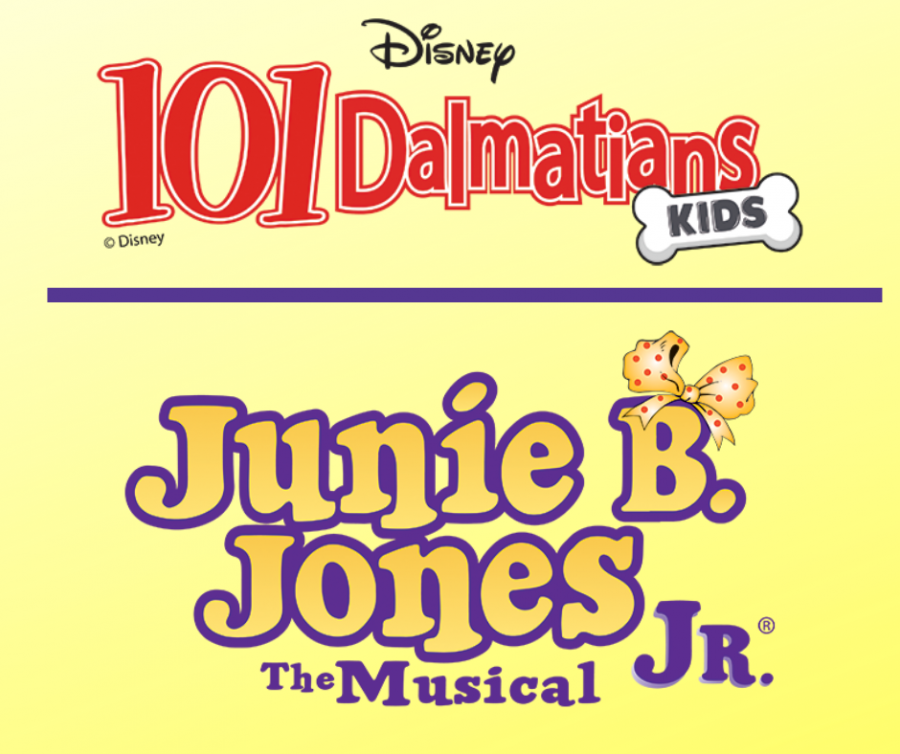 It is that time of year again — time for the Lincoln Trail College theater's annual Children's Summer Theater.  This year LTC is doing something a little different. Instead of one big production, they are doing two productions, 101 Dalmatians for kids entering 1st through 5th grade, and Junie B Jones for kids entering 6th through 9th grade.  Registration opens at noon on May 1.  
The program is very popular and spaces are limited to 40 children per play.  Only in person and over the phone registrations will be accepted on a first-come-first serve basis.   It is recommended that parents not call early in the morning or use social media as the LTC Theater staff will not be checking it.  Registrations may not be also not be made through personal messaging of any LTC Theater staff.
If and when the spots fill up, children's names will be added to a waiting list.  Every year, children from this list have been given spots.  Because space is so limited, the LTC Theater department asks parents to contact them immediately if summer plans change or children change their minds, so that someone else can be given that child's spot.
Registration forms and the fee of $100 are due on audition day which is May 22 for 101 Dalmatians and May 23 for Junie B Jones.  
Rehearsals begin on May 24 and will take place Monday-Friday from 9-11 am  for 101 Dalmatians and 12-2 pm for Junie B. Jones.
The production of 101 Dalmatians will take place June 20 & 21 at 7 pm.  The production of Junie B. Jones will take place June 22 at 7 pm and June 23 at 2 pm.
About the Writer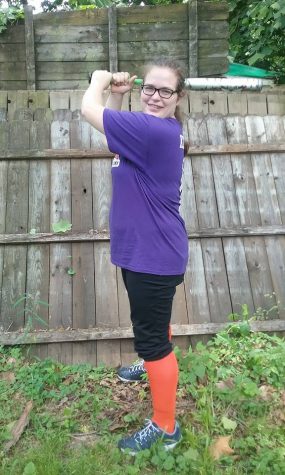 Kelsey Lanham, Contributor
This is my first year in Journalism.  I thought that Journalism would be a fun class to take and then I could have a say in what the newspaper had in...