Senior Blitz Review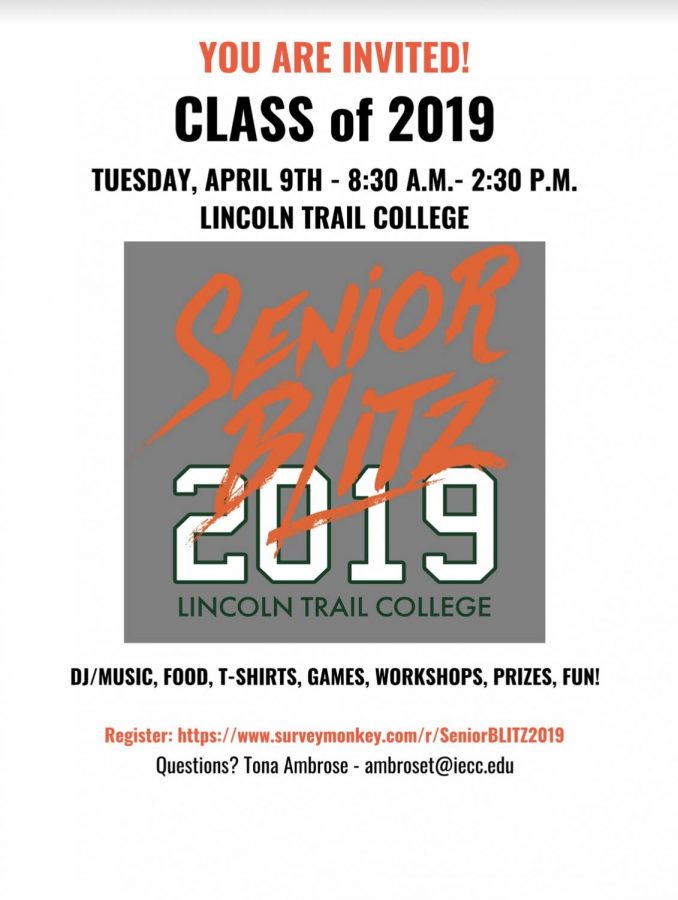 This past Tuesday while the rest of the school was testing, the seniors at PHS attended the first annual Senior Blitz at Lincoln Trail College. During the blitz, we attended different classes to tell us a little more about what the college life will be like, and how to set up a financial plan. Along with this, they also had guessing jars, prizes, t-shirts, and a DJ. All in all, it was a day filled with preparation as we go out into the real world this coming fall as we go our separate ways and attend college. We want to wish all the seniors good luck as the go into this next chapter of their life.
About the Writer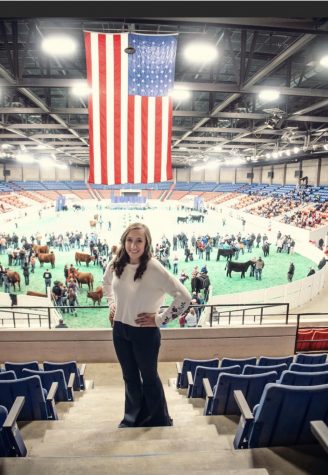 Ashtin Guyer, Editor
I am currently a senior at Palestine High School, and am in my second year of Journalism. Last year when I decided to take Journalism for the first time,...