Junior Spotlight: Tristan Richardson
Hang on for a minute...we're trying to find some more stories you might like.
Tristan Richardson,"T- Dog ," or "White and nerdy," (so it said on the back of his Jag Day t-shirt) is a guy in the junior class who has big dreams. He wants to be an unleaded and diesel mechanic. He enjoys doing going to the movie theater in Vincennes, IN. In his spare time, he also enjoys spending time with his lovely dog, M&M. He has a younger brother who is in the 6th grade whose name is , Jarden, His grandma's name is Lori, his grandpa's is Jerry, and his dad's name is J.R.
Tristan loves the idea of pink shag carpeting and thinks it will make a revolutionary comeback. He likes playing his PS4 quite a bit and spending time with his dad.  He loves cold weather, doesn't care for the summer, and says that is too hot. Tristan enjoys school and his favorite thing about school is history, because it just comes naturally to him. Tristan's favorite and most iconic saying is, "Long Live Pink Shag!"
About the Writer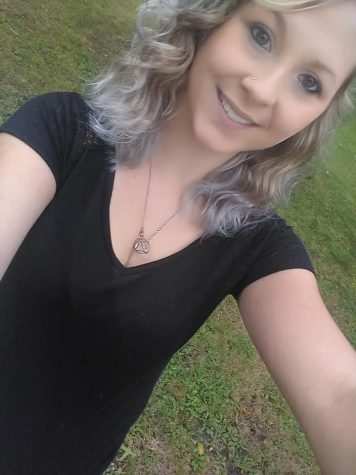 Mackenzie Myers, Contributor
This is my first year in Journalism.

I took Journalism this year, because I wanted to be more involved with the school since it my senior year and I...