VOD Winners!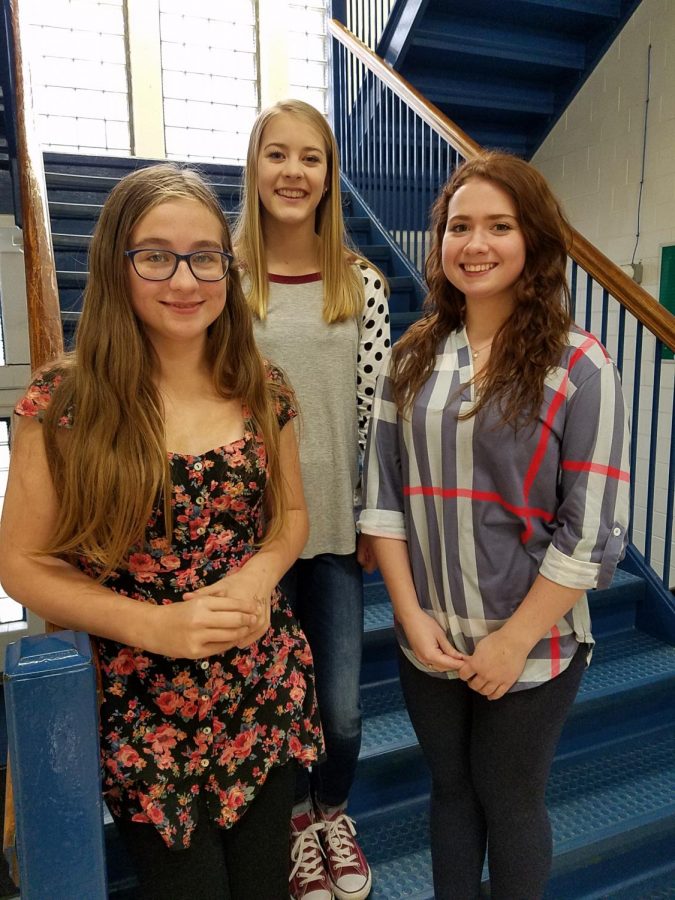 The famous essay almost every student from 8th grade to 12th grade know famously about the VOD essay! Otherwise known as the Voice of Democracy essay or Patriots Pen. This essay has been going on since 1947, where VFW posts choose a topic and students will write about it and how they view the topic and maybe how they relate to it. This essay is done all over the United States.
This year, Abbey McCord (a junior) , Katie Lanham(a freshman), and Mikenly Bonesteel (a freshman) won the VOD essay at the local level. They will progress on to distract and if any of them win, they will progress further and further, eventually to a national level. The grand prize for first place receives $30,000 scholarship paid directly to the recipients American university, college or vocational/technical school.
These ladies will be reading their VOD essays at the VFW in Robinson, IL sometime in January. Last year Abbey won the local level and was fourth at a district level, but she chose not to move forward anymore.
About the Writer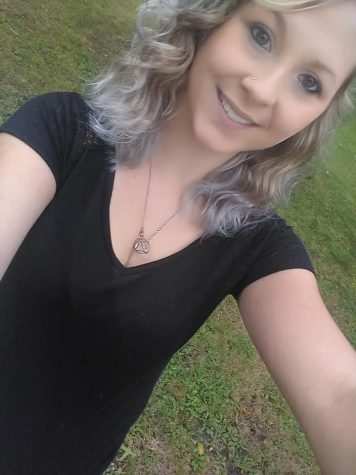 Mackenzie Myers, Contributor
This is my first year in Journalism.

I took Journalism this year, because I wanted to be more involved with the school since it my senior year and I...