Freshman Spotlight: Nalaney Guyer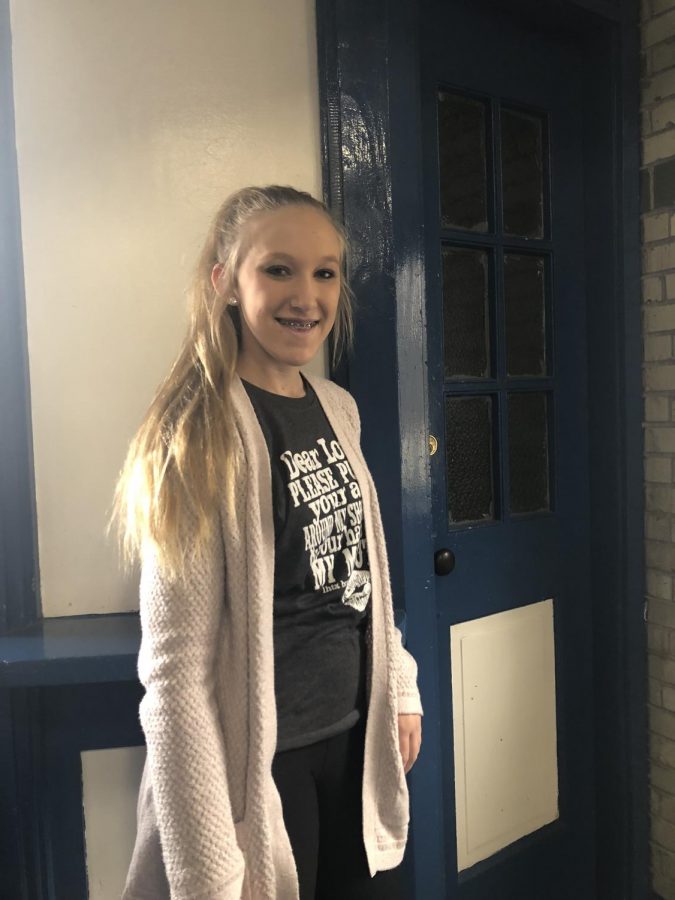 This week's freshman spotlight is Nalaney Guyer, 14. Like any other incoming freshman, Nalaney was nervous about her first day of high school, but now that she is settled in, she has realized that high school really isn't all that bad. Her favorite thing about high school is her friends, and the extra freedom they did not get at the grade school. The most surprising thing to Nalaney was the teachers and how they lend a helping hand to all students. With a full schedule, Nalaney really likes her FCS class with Mrs. Inboden because they cook a lot. Her advice to incoming freshman would be to get your homework done, and high school will go smoothly. She also adds that there are more clubs and activities to be involved in at PHS also. We wish her the best of luck as she concludes her freshman year as a Palestine High School Pioneer!
About the Writer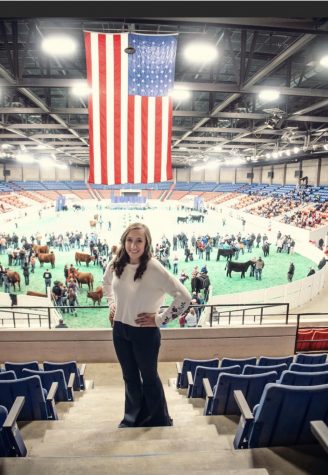 Ashtin Guyer, Editor
I am currently a senior at Palestine High School, and am in my second year of Journalism. Last year when I decided to take Journalism for the first time,...