Photography for Kids!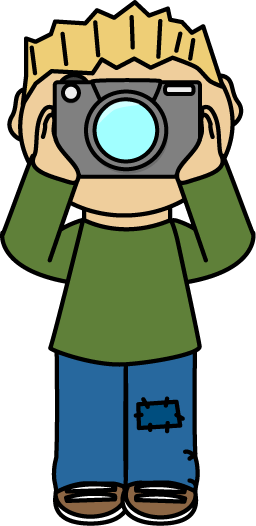 Lincoln Trail College has all sorts of workshops going on year around. These workshops are for a wide range of ages and interests. Be sure to take a look at all LTC has to offer!
One of the many workshops LTC is putting on this summer is photography for kids. This will be a fun and interactive photography class for children in grades 5-8. Kids will use the basics of using a camera and how to compose great shots. In addition to this, they will develop their critical thinking skills by learning how to analyze and critique their own photos and those of others as well. 
This class will be held June 12-15 from 9 am-12 pm. You must register by June 7th and pay a $10 fee. To register, call 618-544-8657, Ext. 1425.